Handford Hall Primary School

Diverse, Inclusive, Challenging, Improving
Nursery places from January 2017 still available – please collect application form from the office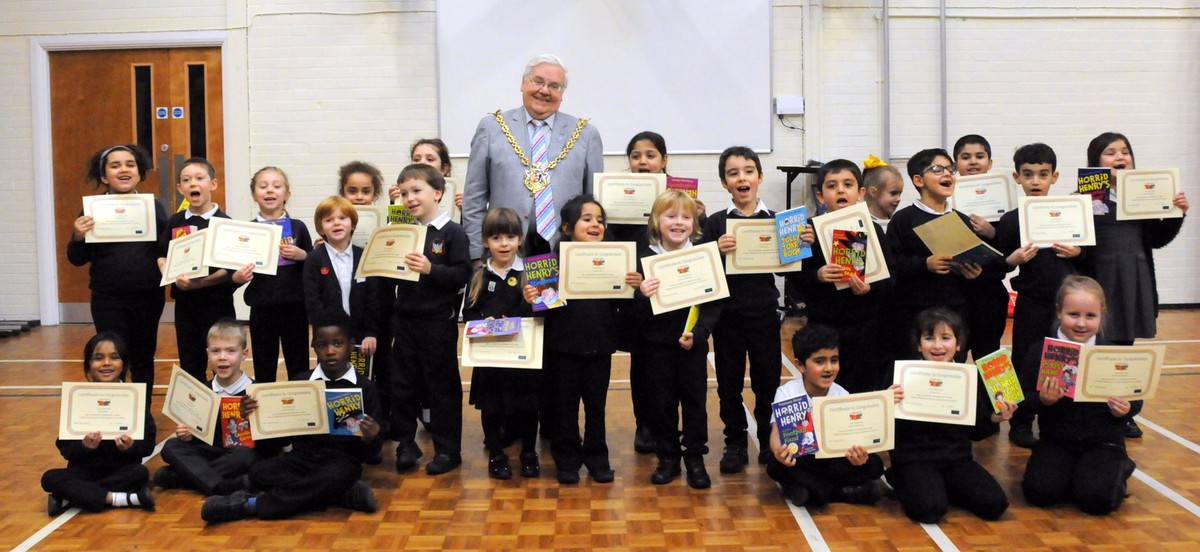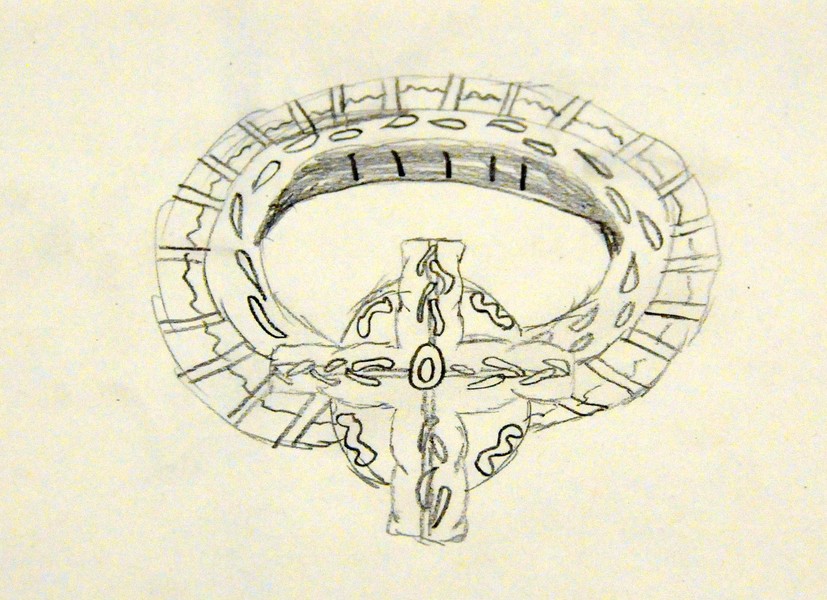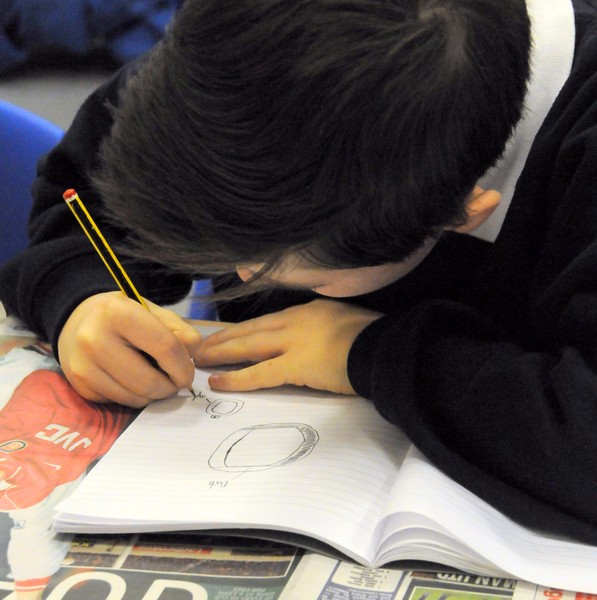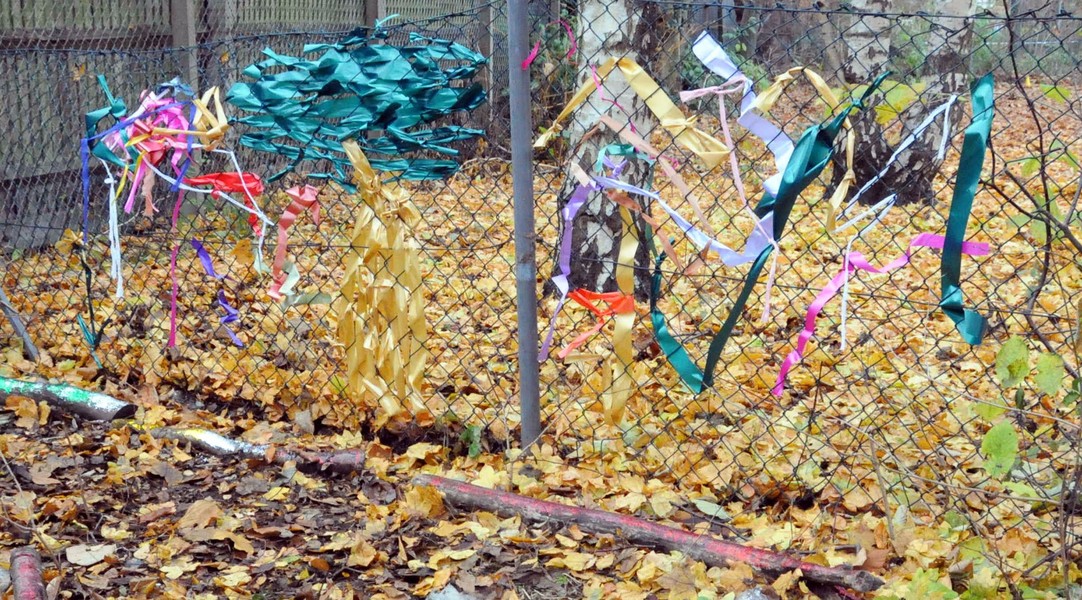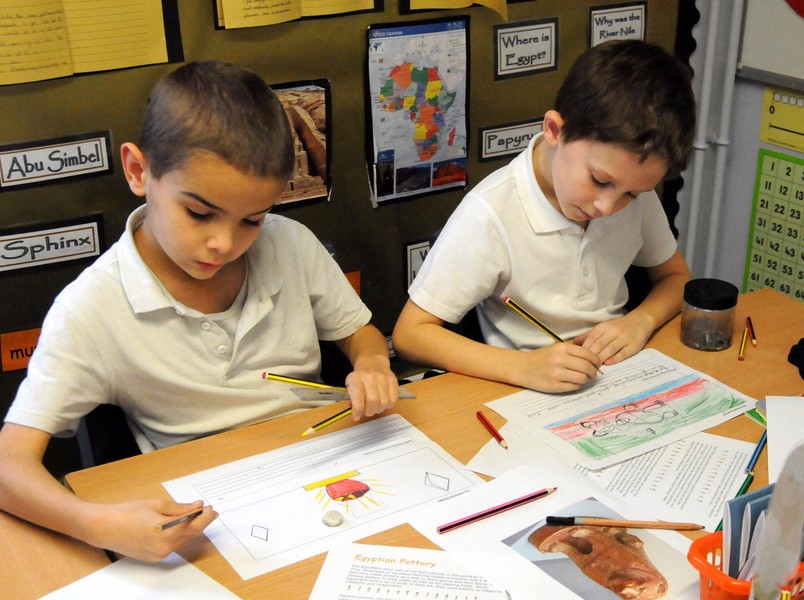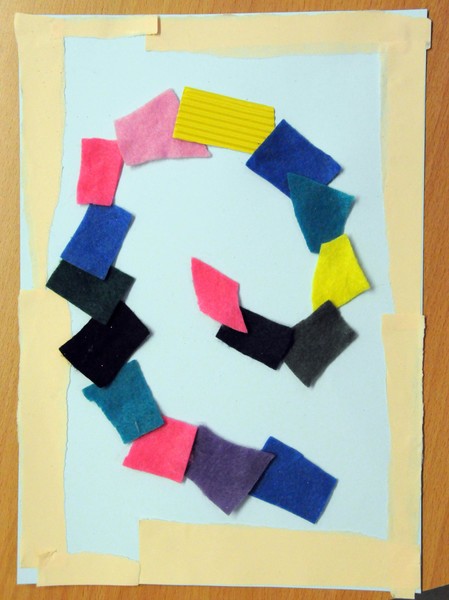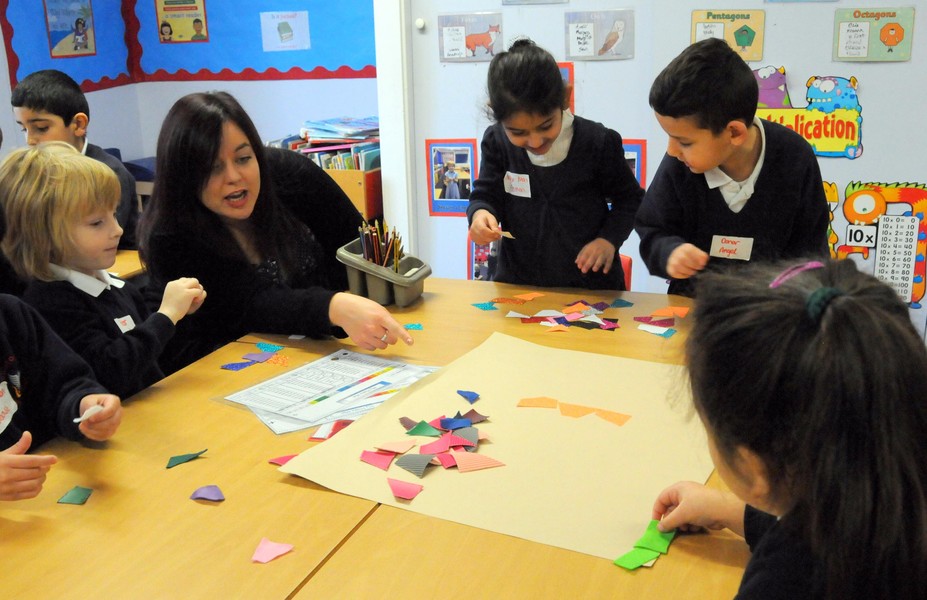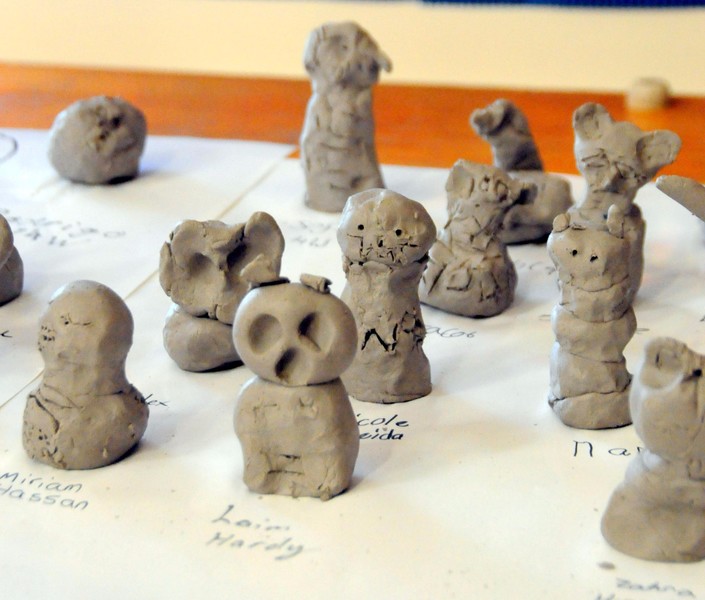 Results 2016
EYFS – 71%
Phonics Year 1 – 98%
Year 6
Reading at expected standard - 90%
SPAG at expected standard - 90%
Maths at expected standard - 85%
Writing at expected standard - 77%
Reading, Writing and Maths combined – 69%
KS1 - KS2 progress measure 2016

Reading

Handford Hall

5.0

National Expected Standard

-5

Writing

Handford Hall

3.1

National Expected Standard

-7

Maths

Handford Hall

2.8

National Expected Standard

-5
Latest School Events
3/4W visit to Museum

08

Dec

2016

1:00 pm - 3:00 pm

3D & 4W visit to Museum

09

Dec

2016

Premier Sports enrichment day

09

Dec

2016

Reading mornings - parents reading with children

09

Dec

2016

8:45 am - 9:00 am @ classrooms

Christmas Fair

09

Dec

2016

3:00 pm - 4:30 pm

Handford Hall PS @HandfordHallPS
2 Dec What a great day! So many fantastic works of art produced. Here are just a few. https://t.co/0N03hFLpcI
2 Dec A huge thank you to everyone who voted for our woodland project in Tesco #bagsofhelp @TescoEastAnglia. Can't wait to see the transformation!
2 Dec It's Art Day today and the school is buzzing! Lets see what the children can make with this! https://t.co/AI2G3VU6Ii
1 Dec A big thank you to the Mayor @IpswichGov and Cllr Kreidewolf @Tommywolsey in coming to present our children with th… https://t.co/QaI7XaKR0h
1 Dec @Tommywolsey @IpswichGov Thank you for joining us to celebrate our children's and their parents' success
Comments (0)
There are currently no comments.