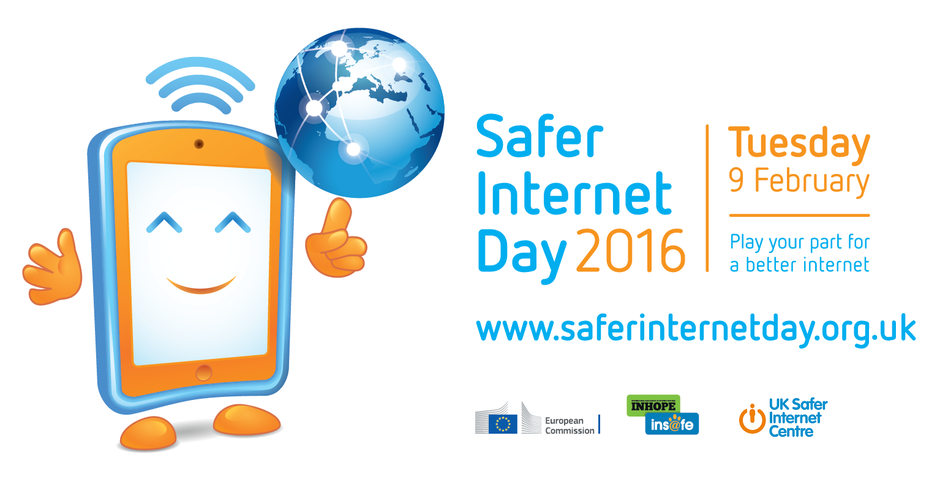 Handford Hall Primary - Diverse, Inclusive, Challenging, Improving
Check out the latest.... Parent workshop - Behaviour for Learning; February Newsletter; Analysis of Parents' questionaire; Video - KS2 tests 2016; Severe Weather Warning letter;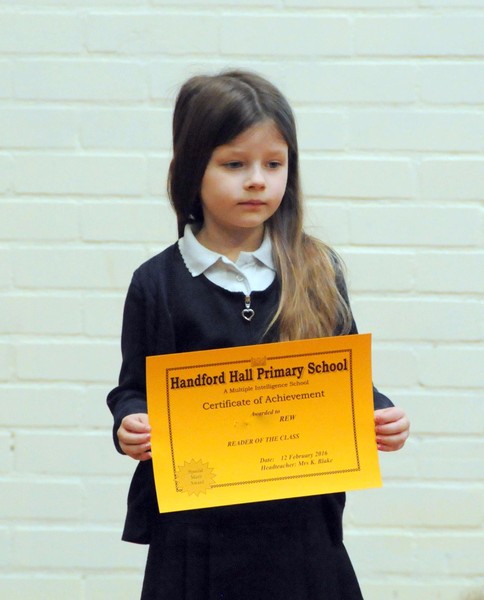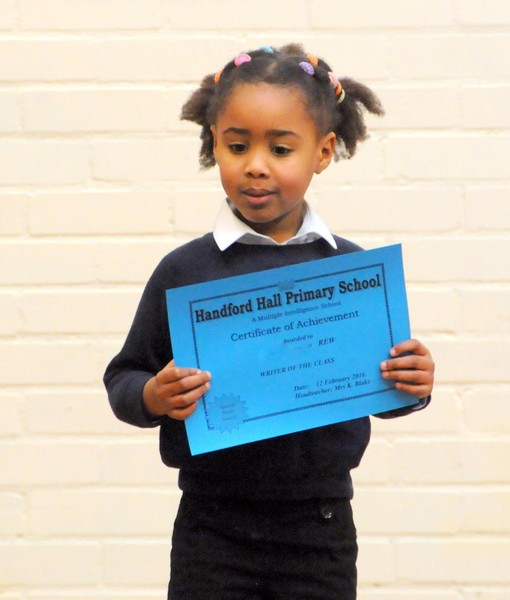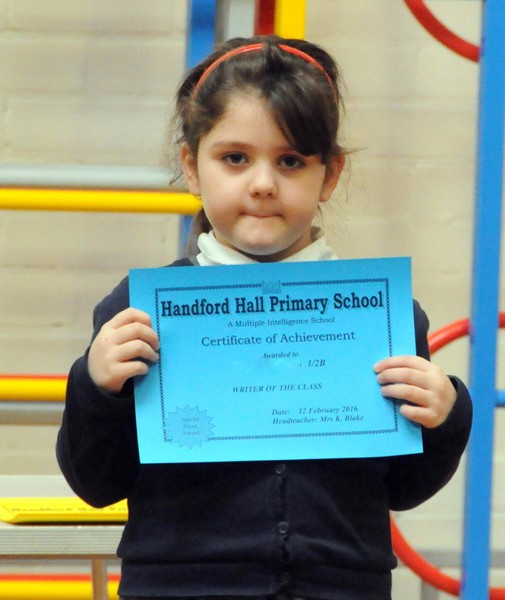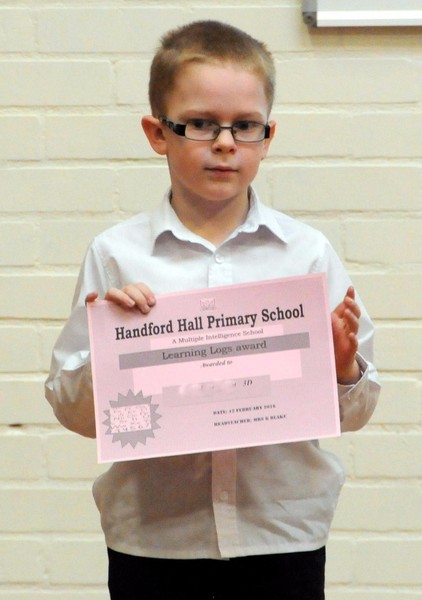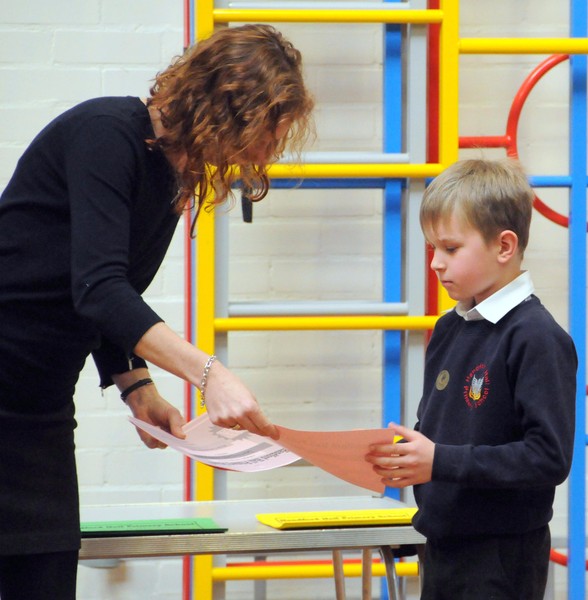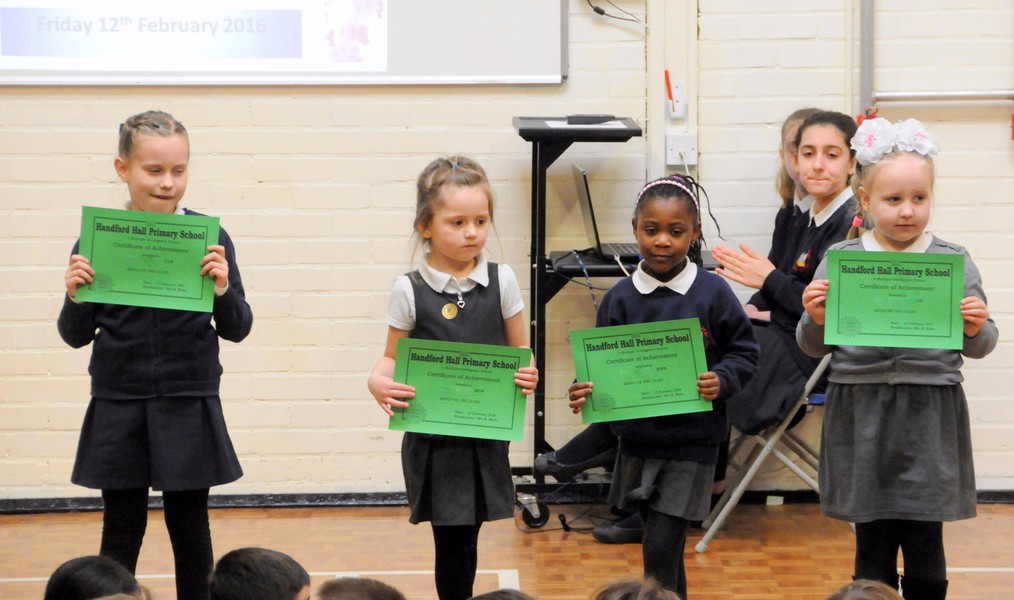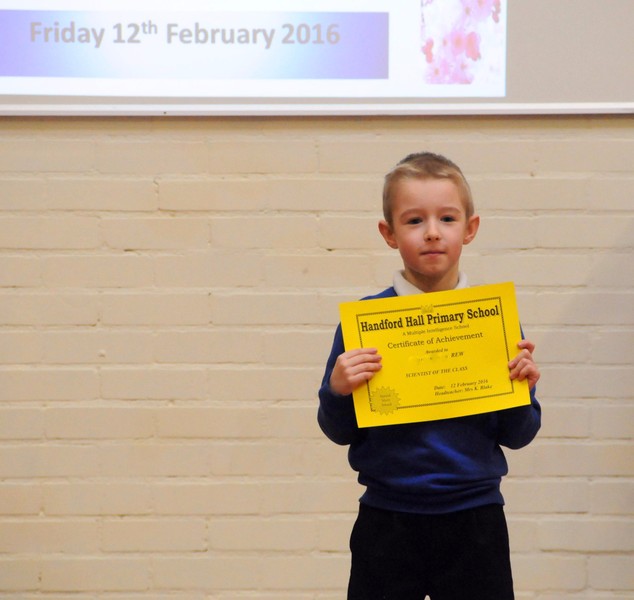 Reading 2 levels of progress – 100%
Reading 3+ levels of progress – 71%
Writing 2 levels of progress – 97%
Writing 3+ levels of progress – 65%
Maths 2 levels of progress – 100%
Maths 3+ levels of progress – 48%
Reading, Writing and Maths = 71.4%

Handford Hall PS @HandfordHallPS
11 Feb Thanks to all who attended the "What is Behaviour For Learning?" session. The slide show is now on our website. https://t.co/oyMrONKH6s
27 Jan RT @SaRaHWiLsOn63: @YVconcerts @HandfordHallPS wow amazing time at the Young Voices Choir tonight at 02 so proud of you all thanks to all …
27 Jan RT @mooresar73: Fantastic day yesterday at the O2 with the young voices choir and @HandfordHallPS - what an experience!
26 Jan All seated and waiting for the show @YVconcerts @YVFoundation https://t.co/SFYEq52IeQ
26 Jan All ready to go at the O2 @YVconcerts @YVFoundation #goHandford https://t.co/w4QBZpdKNZ
Comments (0)
There are currently no comments.
If you would like to have future Newsletters emailed to you please click here
Did you know … just registering your child for Free School Meals means that the school gets extra money?
Register now to make sure we don't miss out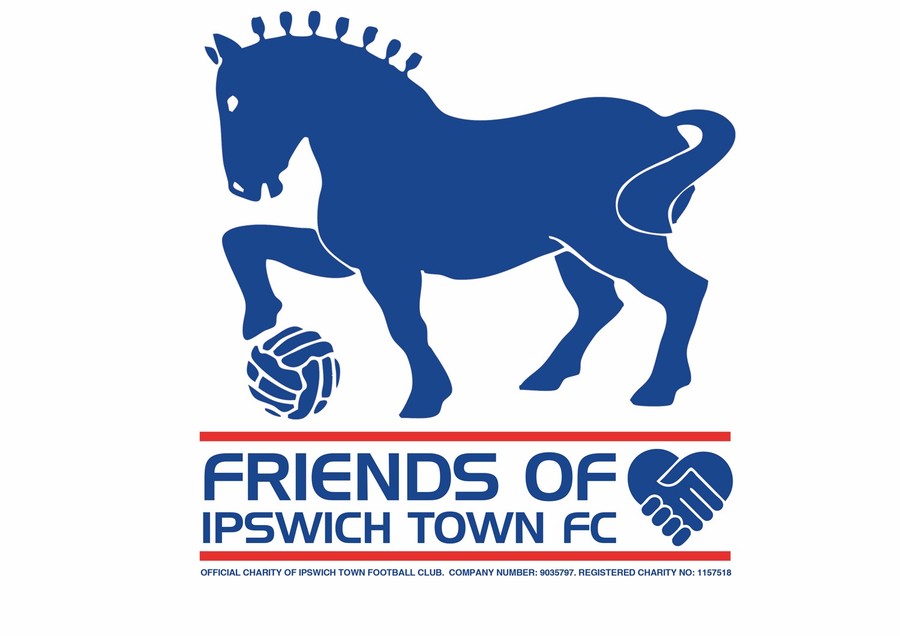 You can pay online via School Gateway, see below
Latest School Events
Half Term

13

Feb

2016

Parent Reading Sessions — come and join us!

26

Feb

2016

8:50 am - 9:00 am @ Classrooms

World Book Day

03

Mar

2016

Parent Reading Sessions — come and join us!

04

Mar

2016

8:50 am - 9:00 am @ Classrooms

PD Day - School closed for Children

09

Mar

2016