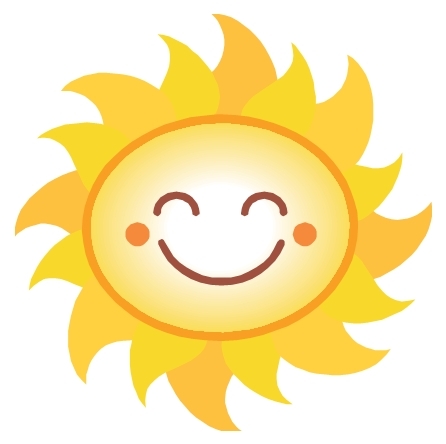 Have a Fabulous and Safe Summer Holiday. Children return to school on Thursday 3rd September.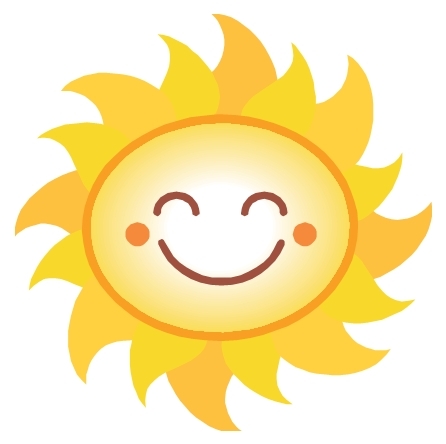 Handford Hall Primary - Diverse, Inclusive, Challenging, Improving
Check out the latest.... Final day Newsletter; Pied Piper; KS2 Year 6 results; July second edition Newsletter; Sports Day - KS2; Sports Day - KS1; Term Dates 2015-16;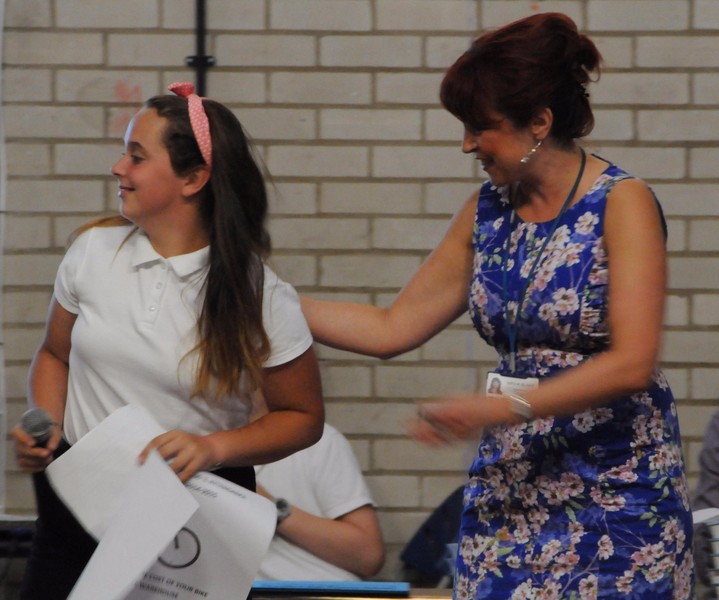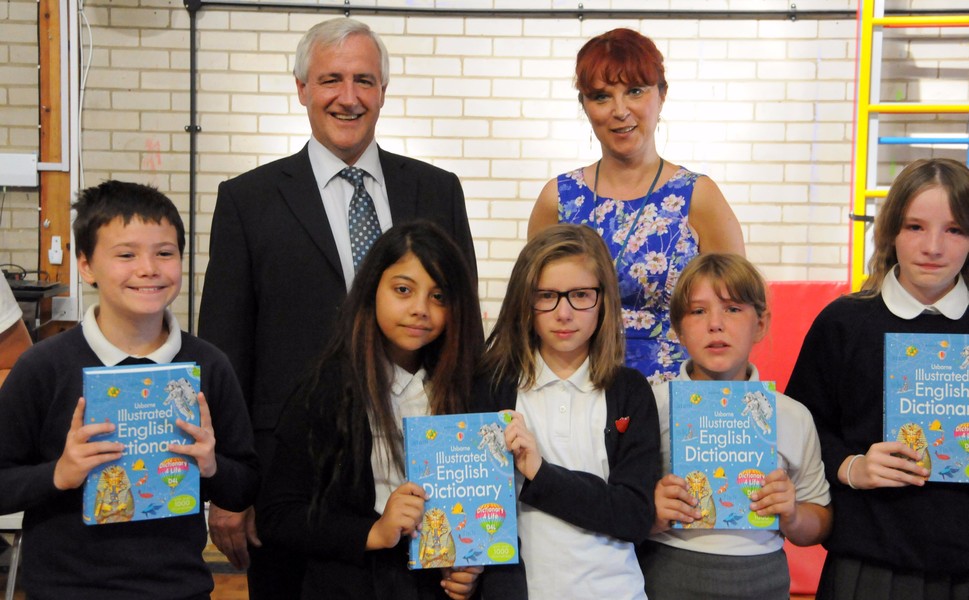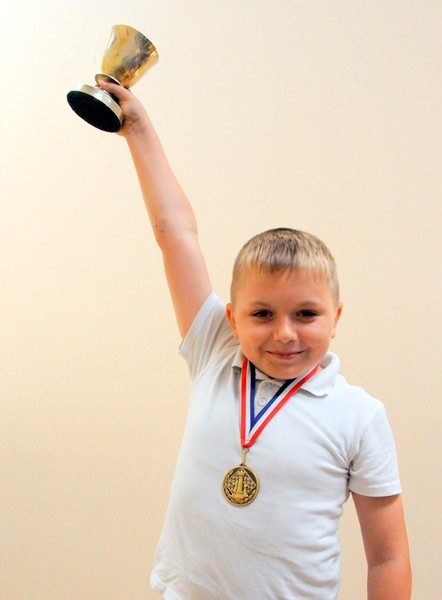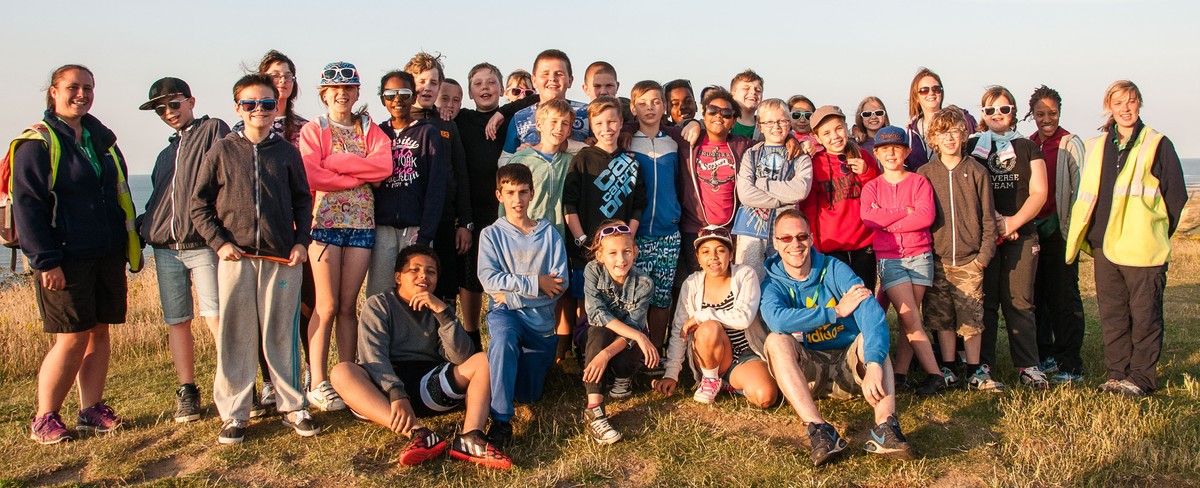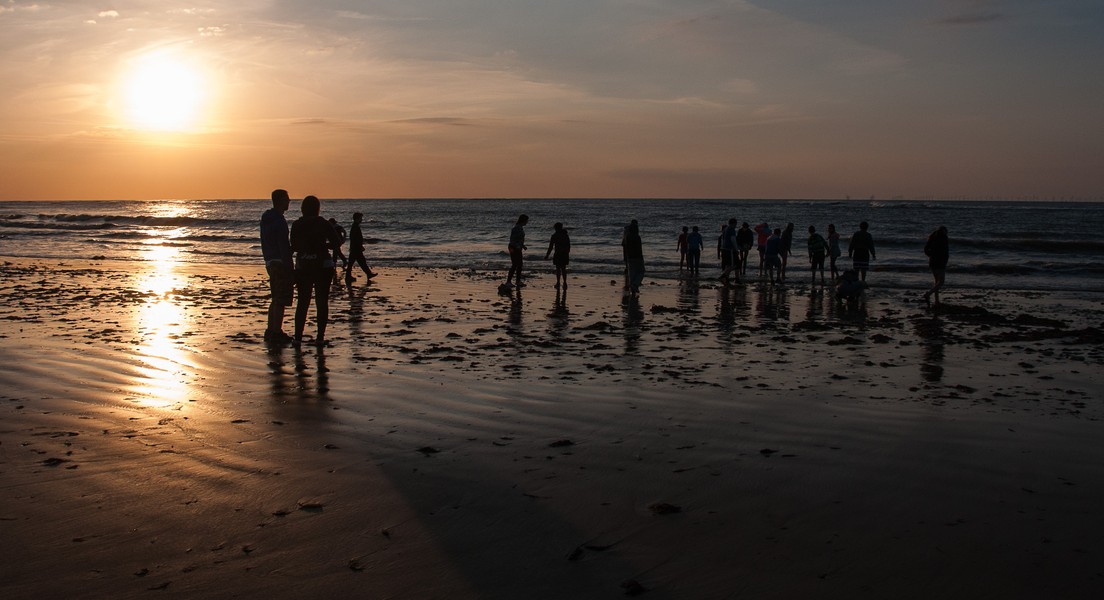 Year 6 KS2 results 2015:
Reading 2 levels of progress – 100%
Reading 3+ levels of progress – 71%
Writing 2 levels of progress – 97%
Writing 3+ levels of progress – 65%
Maths 2 levels of progress – 100%
Maths 3+ levels of progress – 48%
Reading, Writing and Maths = 71.4%
Latest School Events
Summer Holidays

22

Jul

2015

Parent Reading Sessions — come and join us!

28

Aug

2015

8:50 am - 9:00 am @ Classrooms
(Click on the link to see the full calendar)
If you would like to have future Newsletters emailed to you please see below
Did you know … just registering your child for Free School Meals means that the school gets extra money?
Register now to make sure we don't miss out

Handford Hall PS @HandfordHallPS
20 Jul RT @IpswichGov: See our weekly guide to summer holidays and find out about the fab summer sizzler! http://t.co/IV5gfUeshO http://t.co/meQ73…
20 Jul Don't forget the tissues for tomorrows leavers assembly. Starts at 9:15am.
16 Jul RT @IpswichGov: Show and tell at Ipswich museum! Join the free family fun on the 16th of July from 11am-3pm. https://t.co/UysL4Z5cfb http:…
10 Jul A beautiful end to a fantastic fun filled day http://t.co/ySx842Akb5
9 Jul Zip,zip away next after a large lunch full of carbs. Should be interesting😋
Comments (0)
There are currently no comments.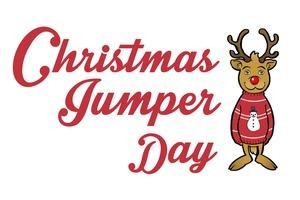 A fantastic £242.30 was raised on Christmas Jumper Day. Well done everyone!
Click on the picture below to view a presentation by one of our pupils.
Well done 5/6S for raising £102 making and selling cakes for MS Society Cake Break.