Handford Hall Primary - Diverse, Inclusive, Challenging, Improving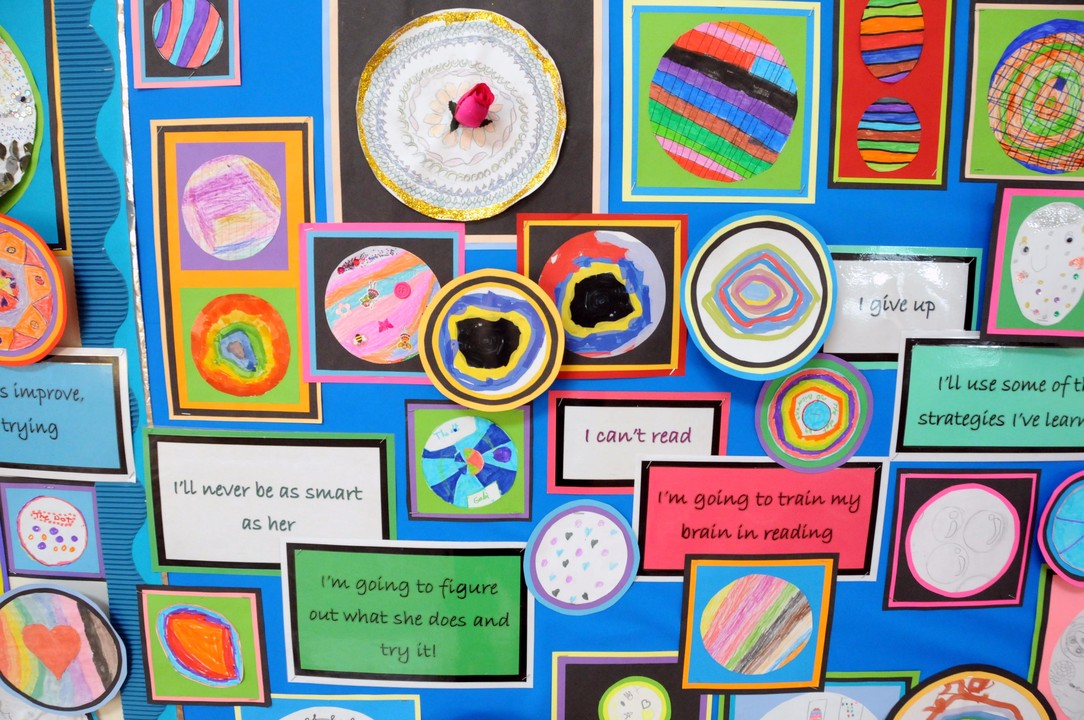 Reading 2 levels of progress – 100%
Reading 3+ levels of progress – 71%
Writing 2 levels of progress – 97%
Writing 3+ levels of progress – 65%
Maths 2 levels of progress – 100%
Maths 3+ levels of progress – 48%
Reading, Writing and Maths = 71.4%
Key Stage tests 2016 information videos
Just click on the relevant image

Handford Hall PS @HandfordHallPS
4 May The crime scenes facing 5/6H and 5/6W this morning. https://t.co/TQdfDg8MAD
28 Apr RT @StsspSuffolk: Display of dots in response to work on #growthmindset @HandfordHallPS #suffolkschools https://t.co/FRfutfxb5h
28 Apr Don't forget the Scholastic Book fair starts this afternoon at 3:00pm. Come and choose a book.
21 Apr Thank you Britannia Primary School for a great football match yesterday. Well done on your 2-1 win. We'll be back! https://t.co/NOtTyECxqe
23 Mar Everyone is getting eggcited about the Easter egg draw this afternoon #FoHH. Thanks to everyone who donated. https://t.co/mjddKaZVEq
Comments (0)
There are currently no comments.
If you would like to have future Newsletters emailed to you please click here
Did you know … just registering your child for Free School Meals means that the school gets extra money?
Register now to make sure we don't miss out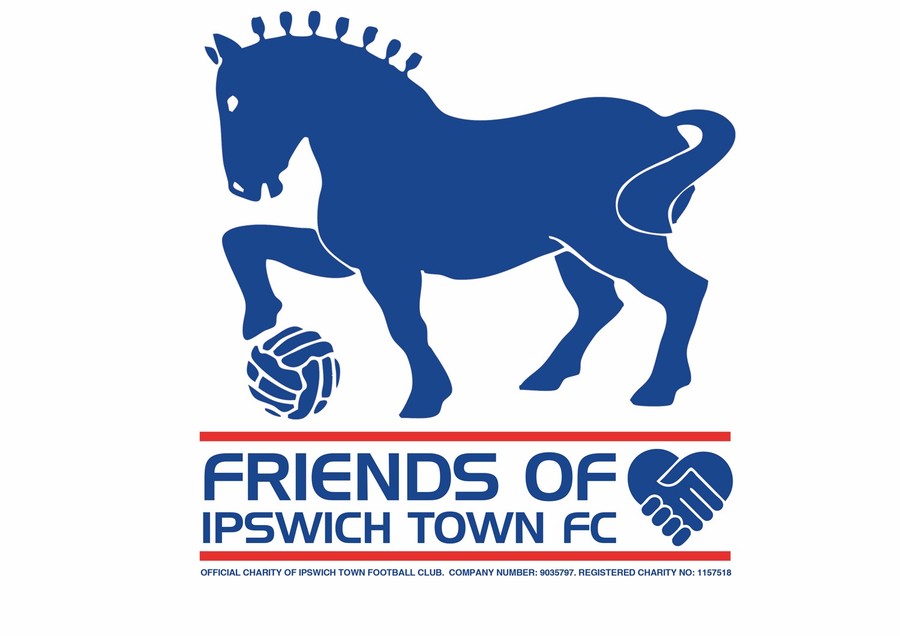 You can pay online via School Gateway, see below
Latest School Events
Year 6 Booster Class

06

May

2016

8:00 am - 8:45 am

Parent Reading Sessions — come and join us!

06

May

2016

8:50 am - 9:00 am @ Classrooms

SATs

09

May

2016

Year 6 Booster Class

09

May

2016

8:00 am - 8:45 am

SATs

10

May

2016