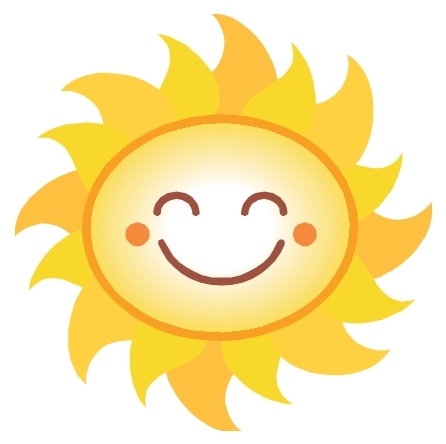 Have a great and safe Summer Holiday. Children return to school on Monday 5th September 2016.
Handford Hall Primary - Diverse, Inclusive, Challenging, Improving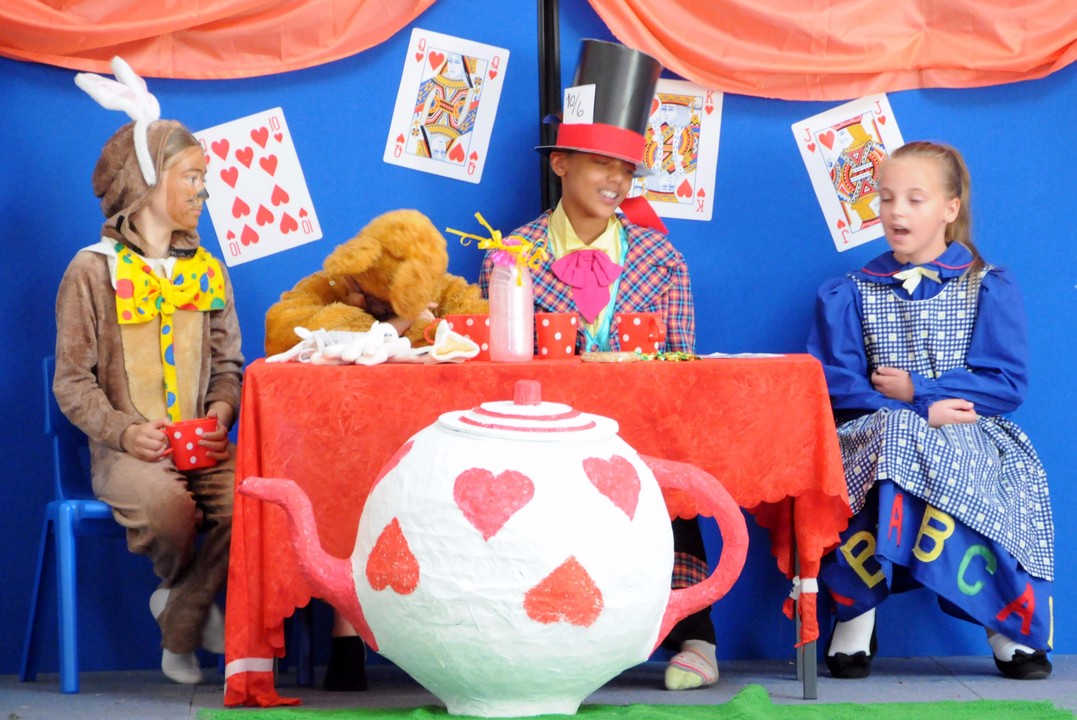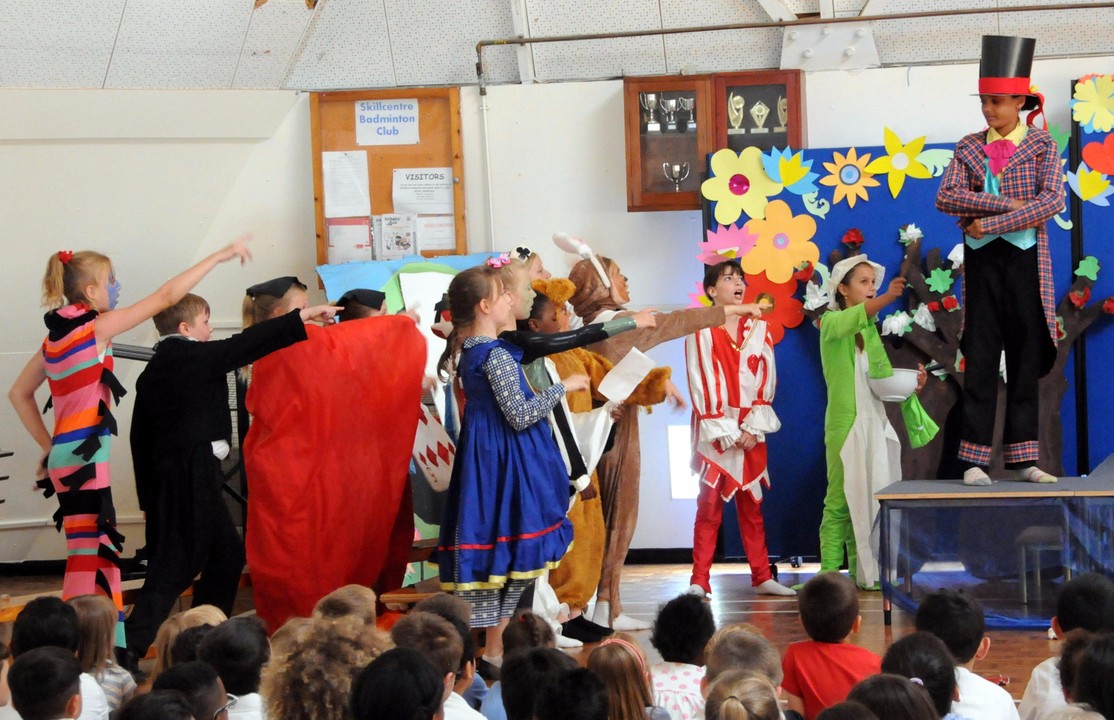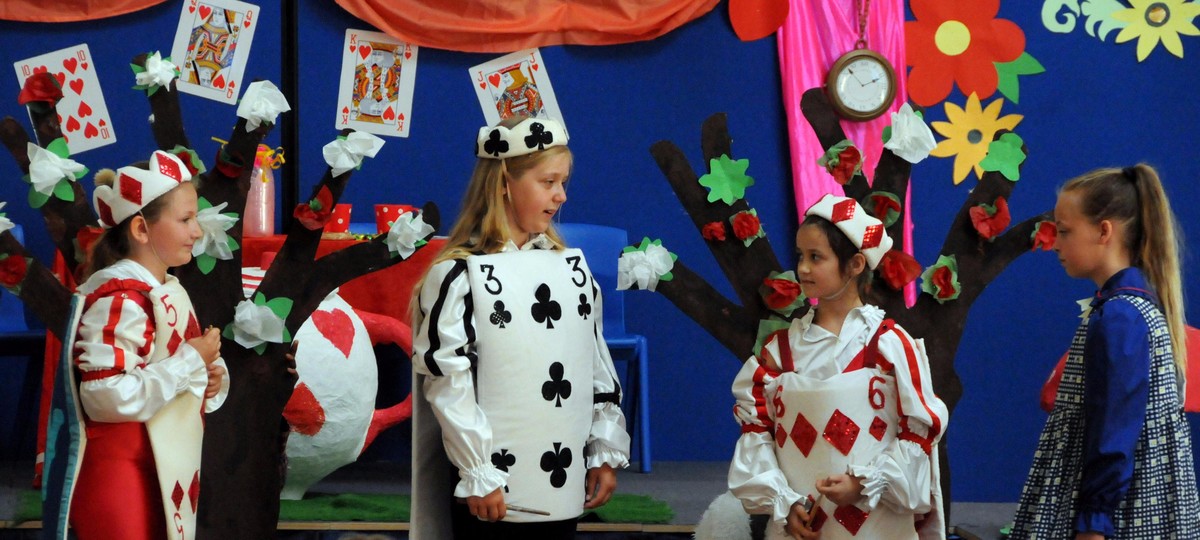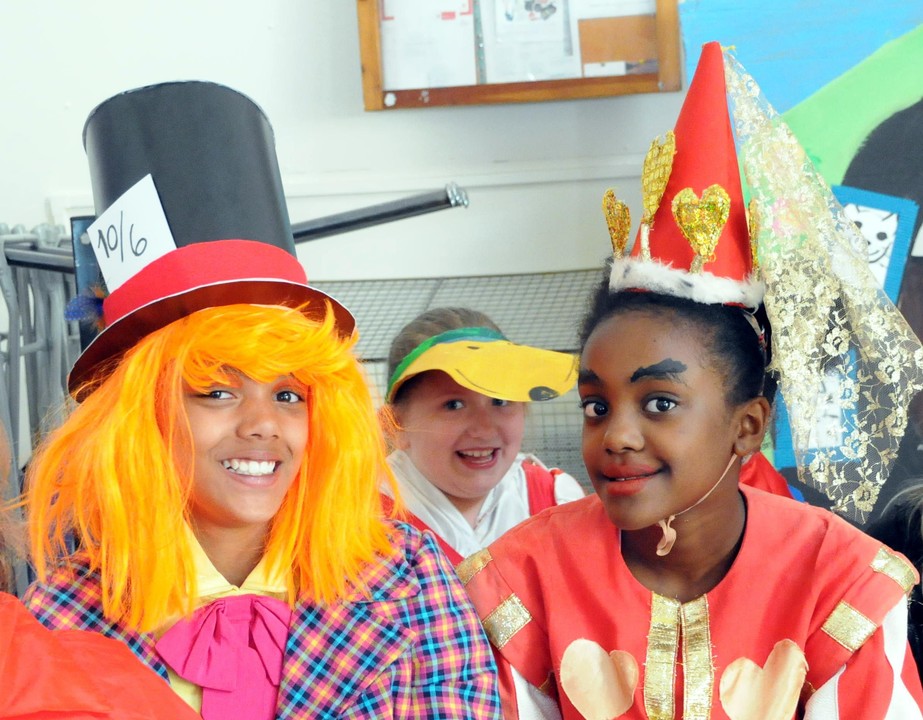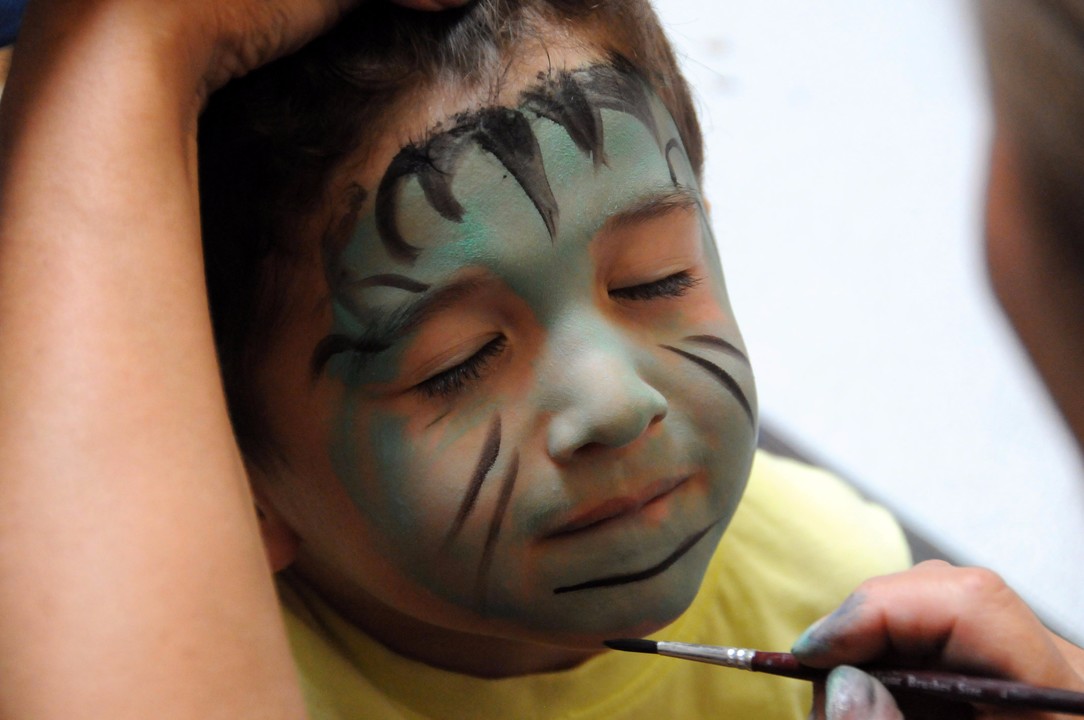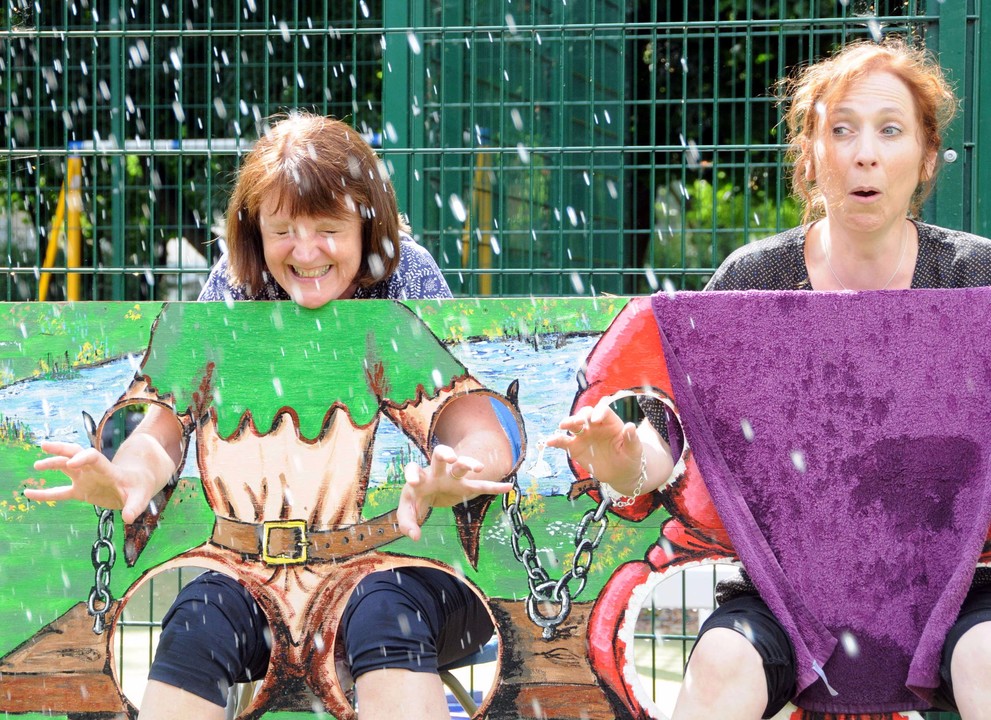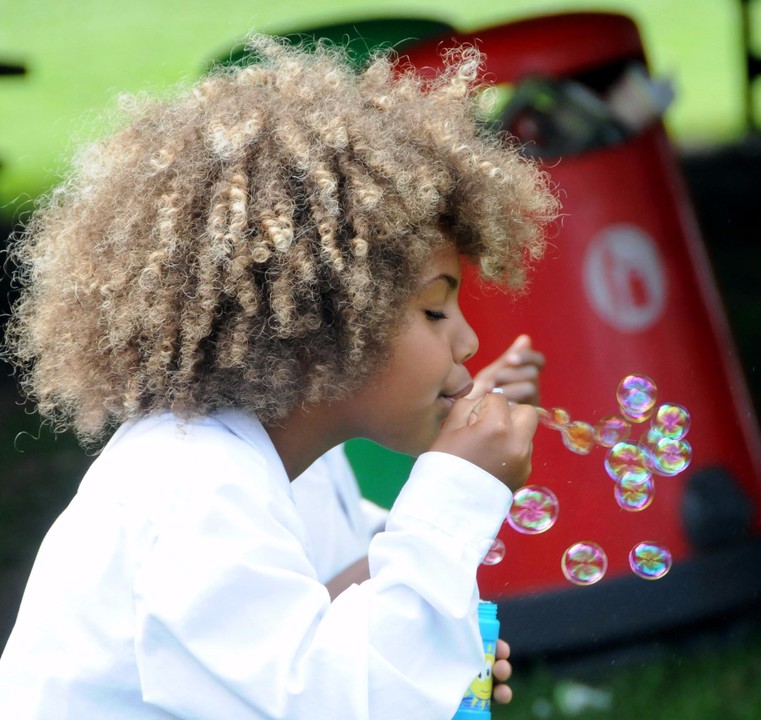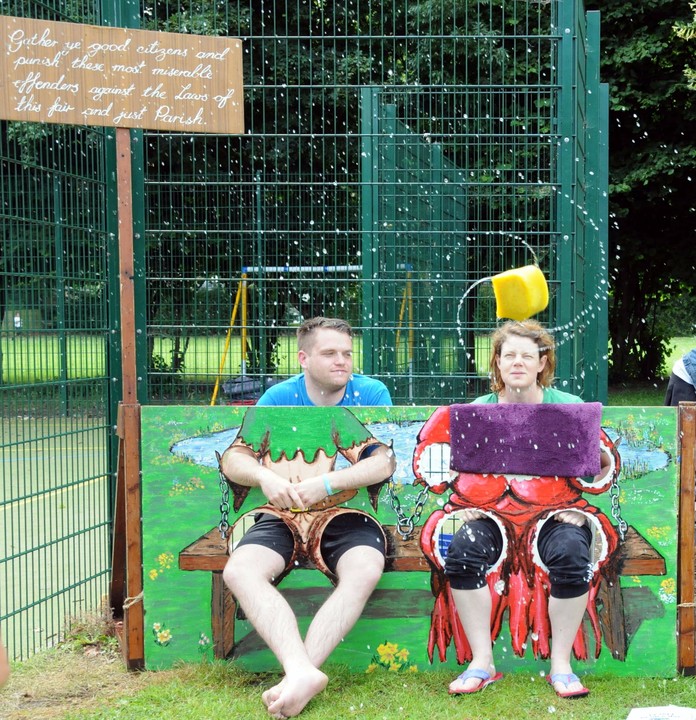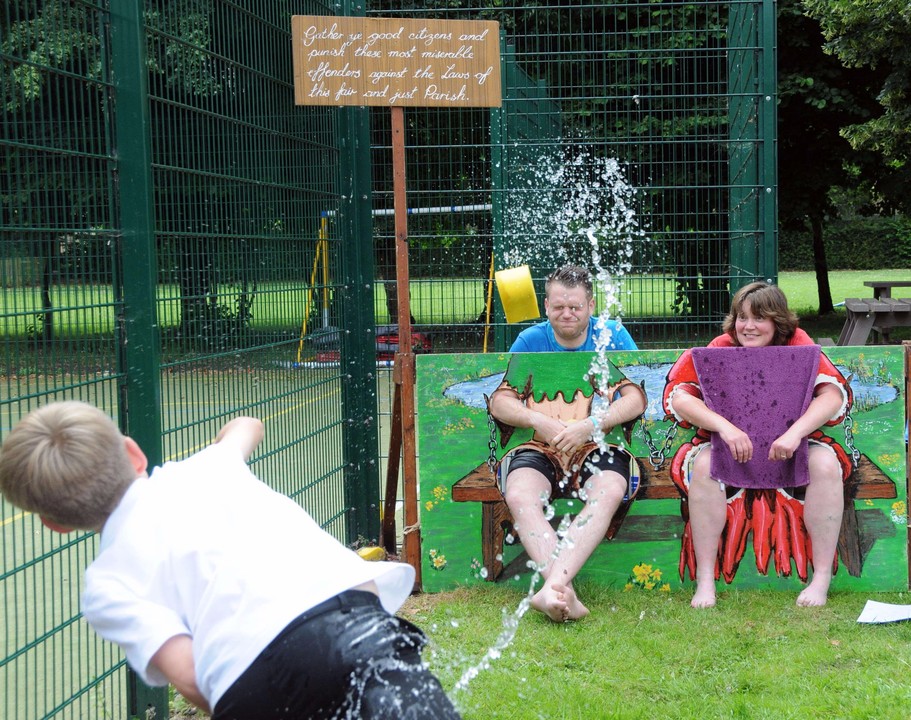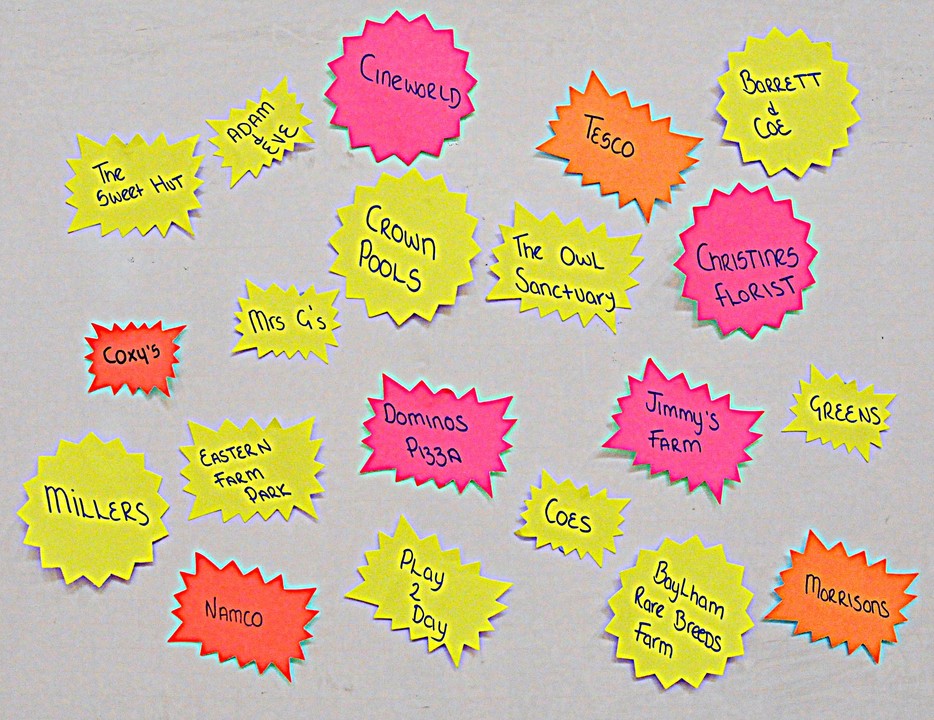 Results 2016
EYFS – 71%
Phonics Year 1 – 98%
Year 6
Reading at expected standard - 90%
SPAG at expected standard - 90%
Maths at expected standard - 85%
Writing at expected standard - 77%
Reading, Writing and Maths combined – 69%
Key Stage tests 2016 information videos
Just click on the relevant image

Handford Hall PS @HandfordHallPS
18 Jul What a performance! Well done drama club on staging Alice in Wonderland'. Hooray for Mrs Isles and Mrs Reeves. https://t.co/qM1TU8pzJu
13 Jul If you want to see more of the photos from the Summer Fair then follow the link to our website https://t.co/UjAqd1kIom
13 Jul A special big thank you to all the staff, friends and businesses that donated items for the Grand Draw https://t.co/v6DpubwSWb
13 Jul The Friends of Handford Hall would like to thank everyone who helped raise over £900 at our Summer Fair. https://t.co/LgTP4RYlH4
13 Jul RT @JustSudbury: @HandfordHallPS https://t.co/lOcGLp8fDD
Comments (0)
There are currently no comments.
If you would like to have future Newsletters emailed to you please click here
Did you know … just registering your child for Free School Meals means that the school gets extra money?
Register now to make sure we don't miss out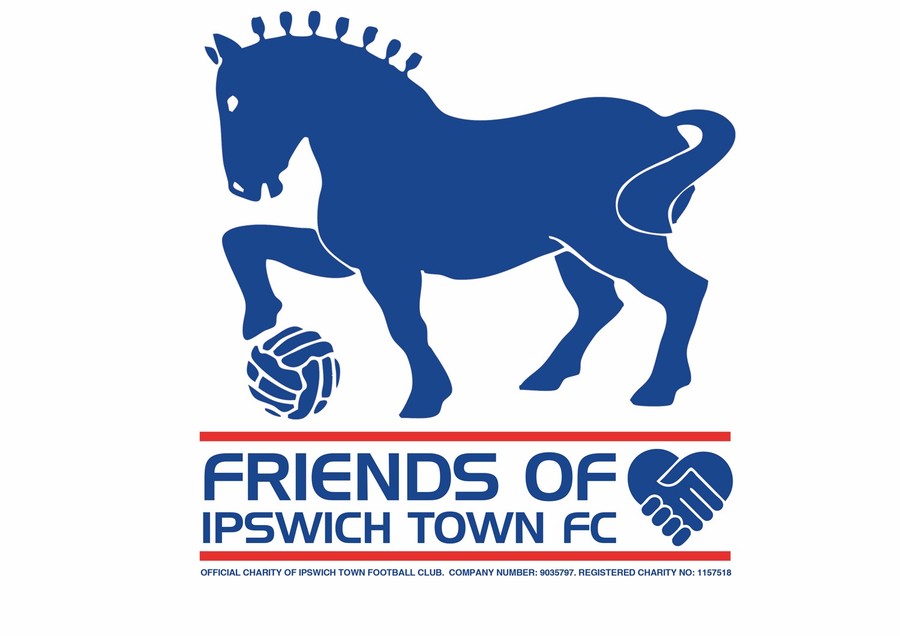 You can pay online via School Gateway, see below
Latest School Events
Summer Holidays

21

Jul

2016

PD Day

01

Sep

2016

PD Day

02

Sep

2016

Start of new school year

05

Sep

2016

8:45 am - 3:00 pm