Handford Hall Primary - Diverse, Inclusive, Challenging, Improving
New date for KS2 Sports Day - Wednesday 29th June at 09:15am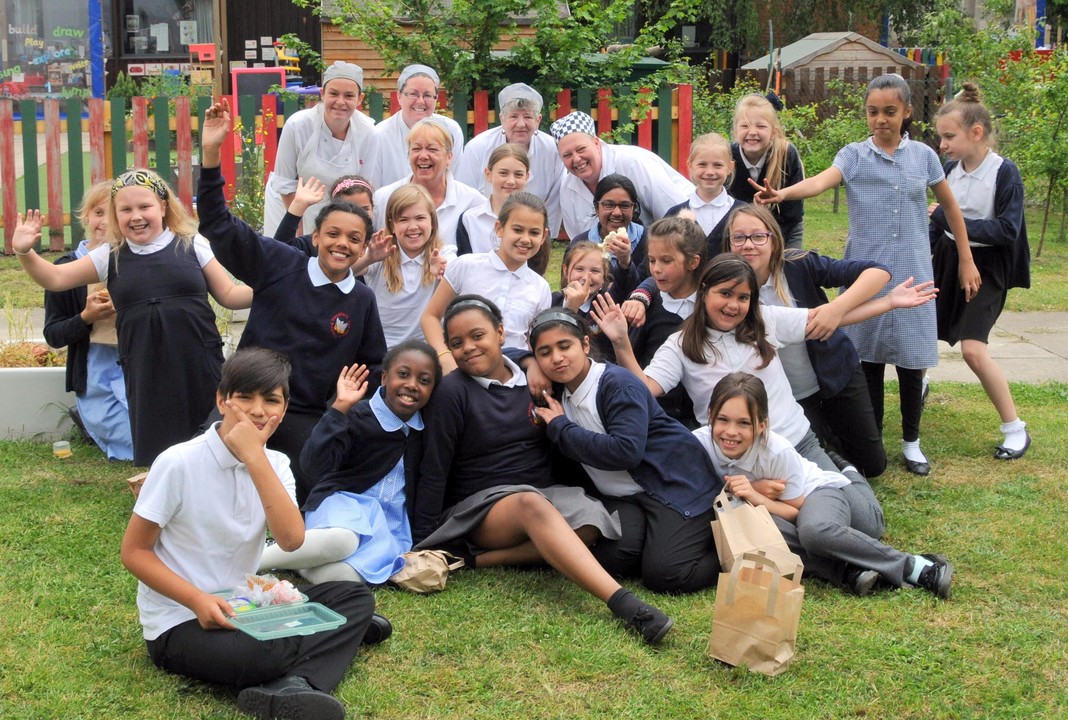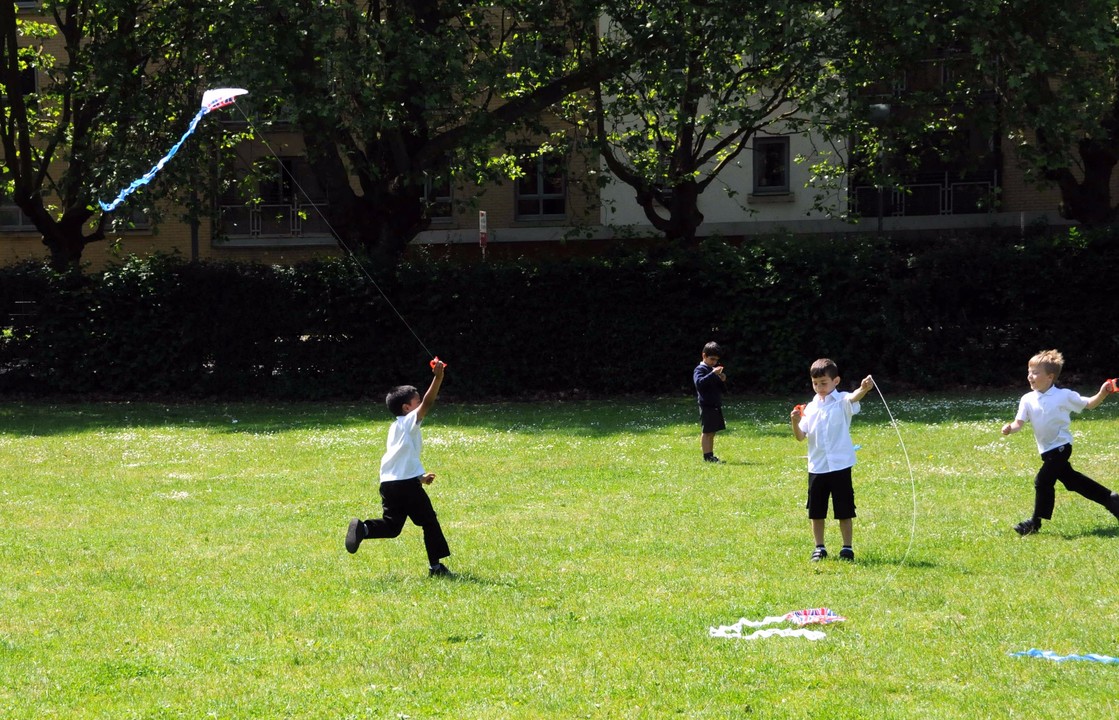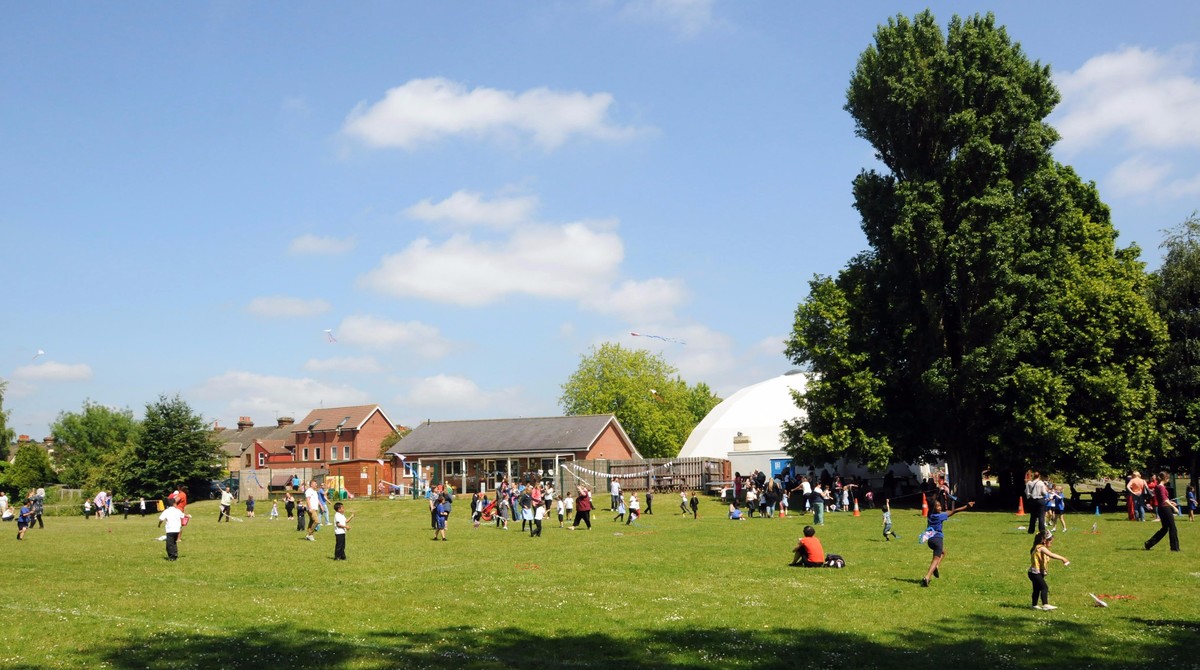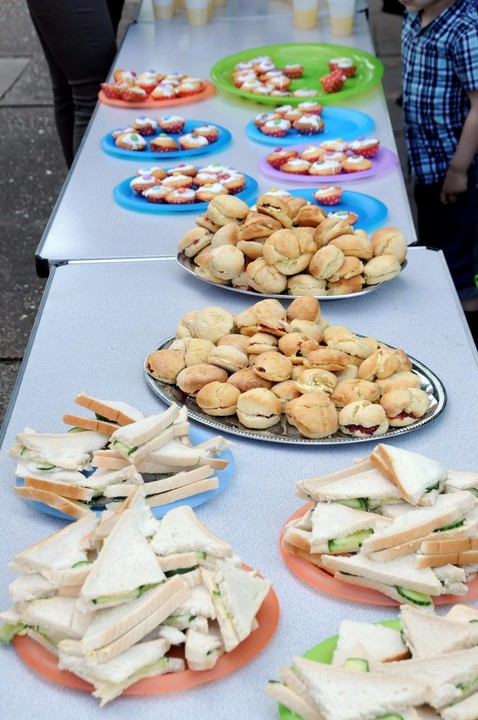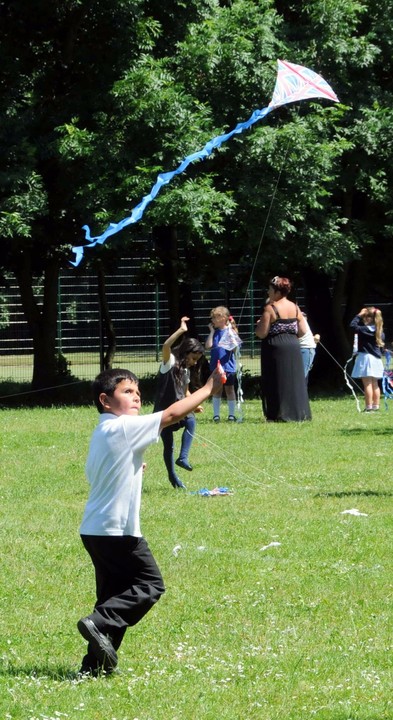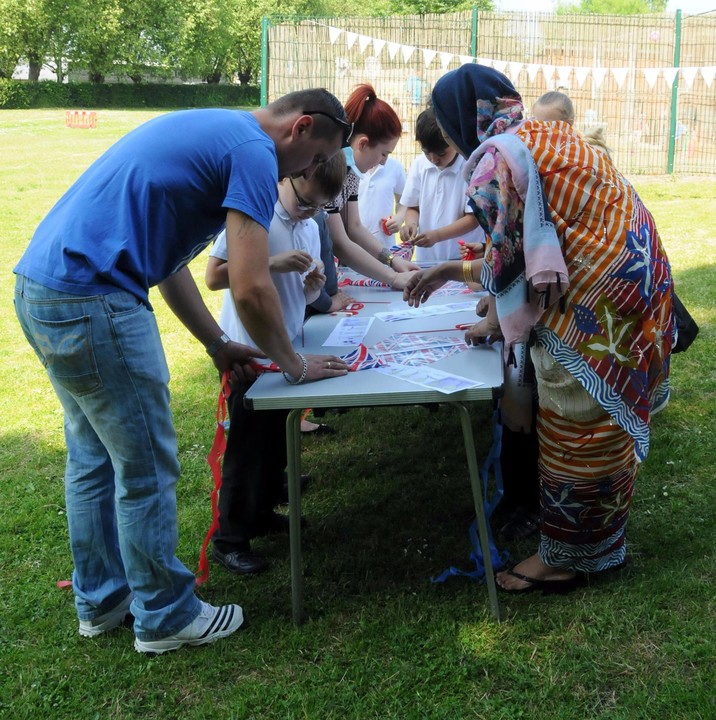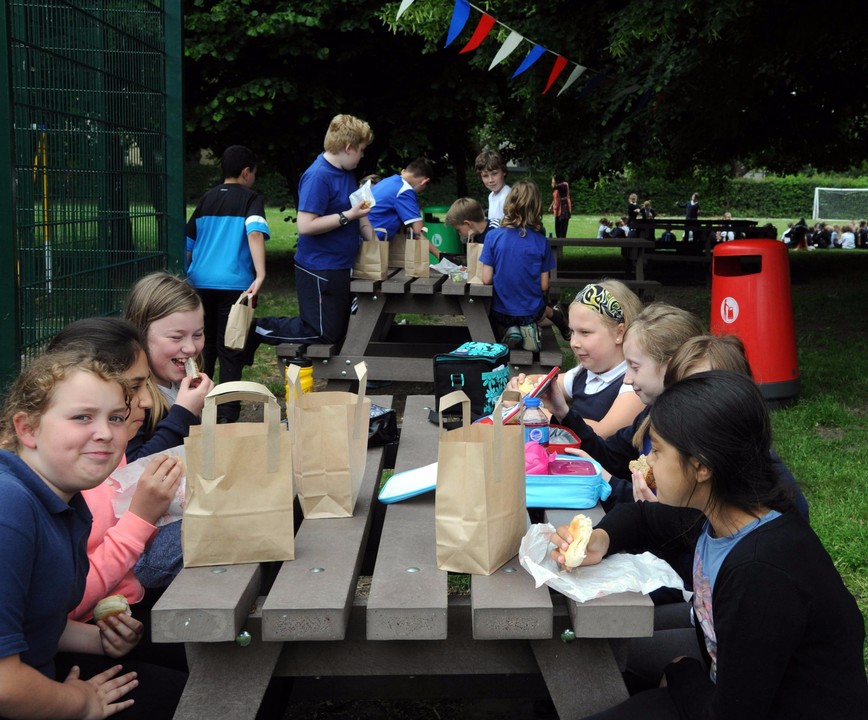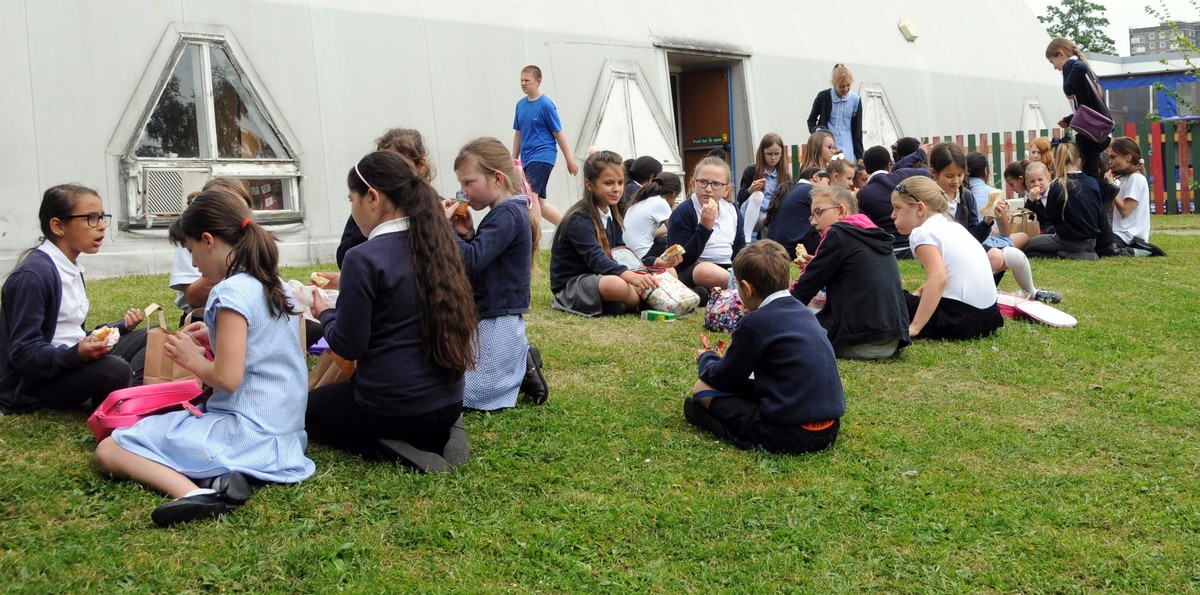 Reading 2 levels of progress – 100%
Reading 3+ levels of progress – 71%
Writing 2 levels of progress – 97%
Writing 3+ levels of progress – 65%
Maths 2 levels of progress – 100%
Maths 3+ levels of progress – 48%
Reading, Writing and Maths = 71.4%
Key Stage tests 2016 information videos
Just click on the relevant image

Handford Hall PS @HandfordHallPS
22 Jun RT @PEGSuffolkEssex: Despite the rain we still managed have a morning of healthy competition at @HandfordHallPS KS1 Sports day! Thanks for…
22 Jun Unfortunately due to the weather, KS2 Sports day has had to be postponed.
21 Jun Hurray! It's Sports Day tomorrow. KS1 in the morning and KS2 in the afternoon. Don't forget your PE kit.
16 Jun RT @mjes: I'm at @BBCSuffolk to talk to @EtholleGeorge about FRED which launches today! @SuffolkLibrary https://t.co/kjRid4Vy91
14 Jun RT @WestbourneEAL: Learn English and support your child's education. https://t.co/kULrDumeEN
Comments (0)
There are currently no comments.
If you would like to have future Newsletters emailed to you please click here
Did you know … just registering your child for Free School Meals means that the school gets extra money?
Register now to make sure we don't miss out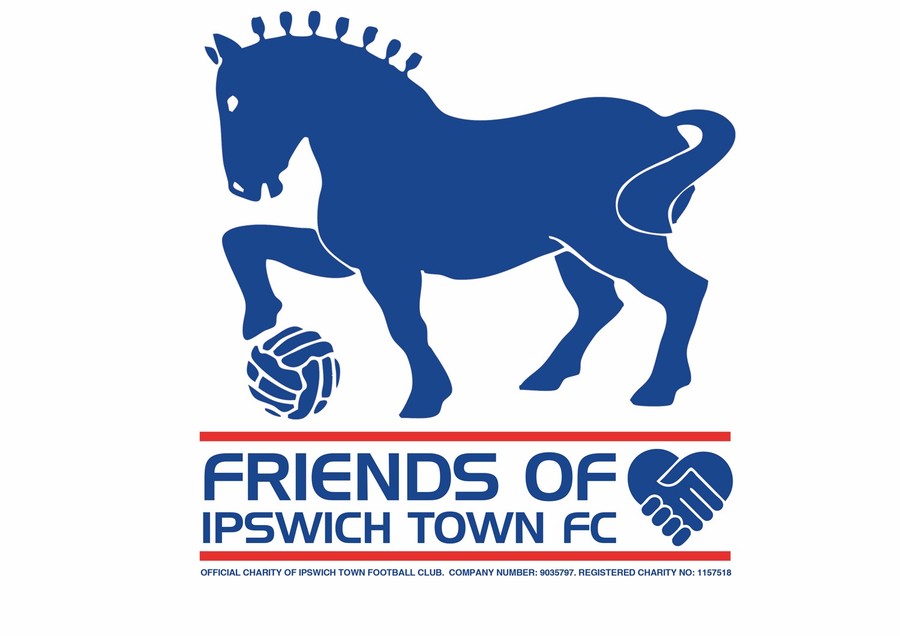 You can pay online via School Gateway, see below
Latest School Events
Parent Reading Sessions — come and join us!

24

Jun

2016

8:50 am - 9:00 am @ Classrooms

Bookfest Author visit

24

Jun

2016

9:00 am - 12:00 pm

St Albans Induction day

01

Jul

2016

Parent Reading Sessions — come and join us!

01

Jul

2016

8:50 am - 9:00 am @ Classrooms

Kingswood trip for Years 5 and 6

04

Jul

2016