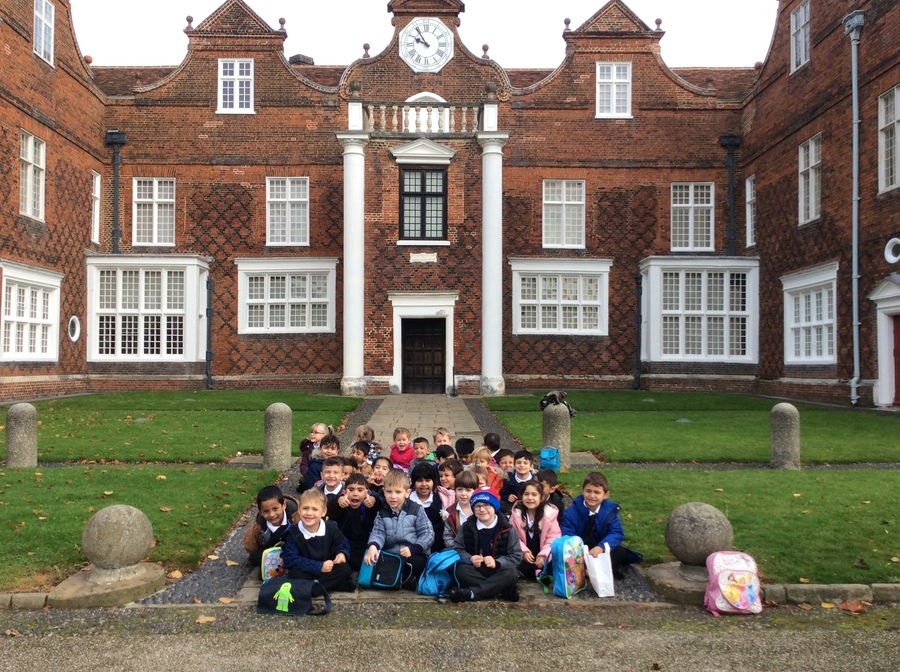 We have been busy working hard in our new class with our new friends. We are reaching high to the Year 1 expectations and are excited about what this year will bring.
Just because we have to work hard, doesn't mean it is boring… have a look at some of the learning that has been taking place.
We simply love to learn outside.
In IPC we have been helping The Toymaker with many different problems, such as designing and making toys, stock taking in maths and even testing materials to ensure that the toys don't get wet. Have a look at how we did...
We have been so busy this half term. But we made time to help a giant find his teddy bear by following a map and reading clues. We worked together and were so proud of ourselves when we found it for him.
We had a special visitor in our class.
We went to Christchurch Mansion and learnt about toys from the past. We loved playing with toys that didn't need batteries. We were fascinated by the old toys and compared to our own. We ate our lunch in one of the large rooms in the mansion.
We walked through Christchurch Park and had fun counting all of the squirrels.
We were so well behaved during the visit to the mansion as a reward we played on the large toys at the park. An excellent day had by all!
We have worked hard and are now looking forward to the next half term...watch this space.