2K Autumn 2016
We had a fantastic time at the Zoo and just look who came to see us.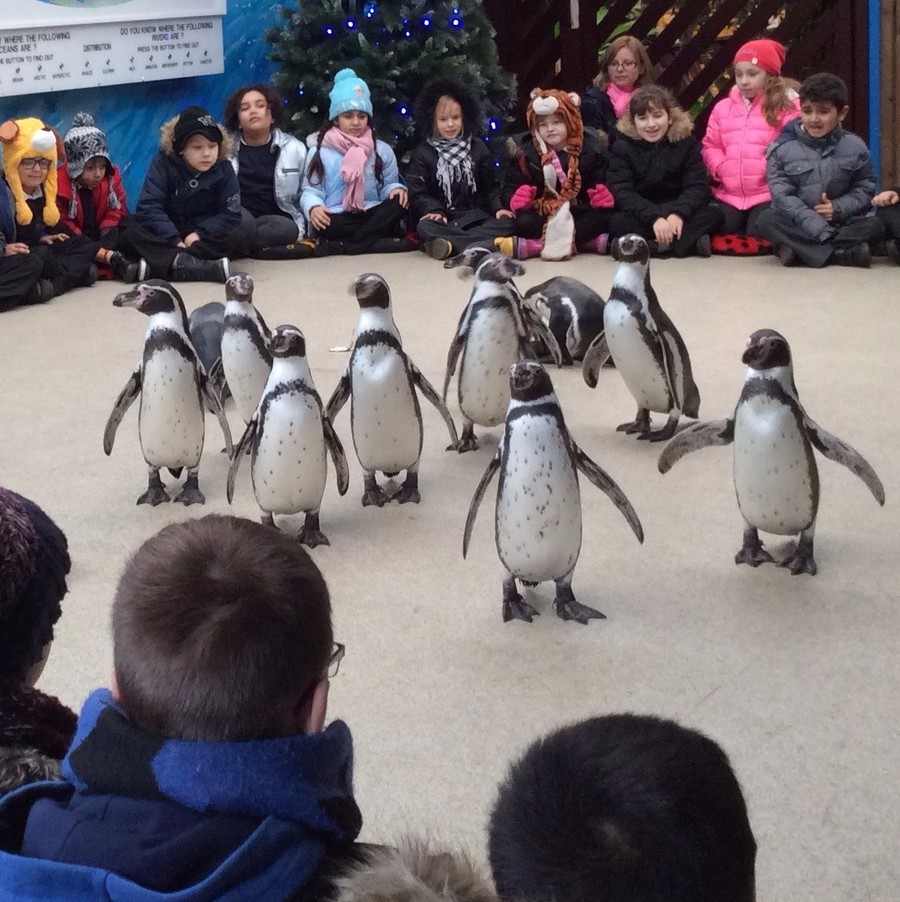 Every Friday we have shared reading with our parents. Do come and join us if you can.
For our IPC science topic we visited Jubilee Park to investigate the forces of pushing and pulling. We also had a lot of fun!
We are enjoying making new friends in 2K