2K Summer 2016
We have been writing our own Traditional Tales. We made a class books for all our amazing stories and love reading this in class.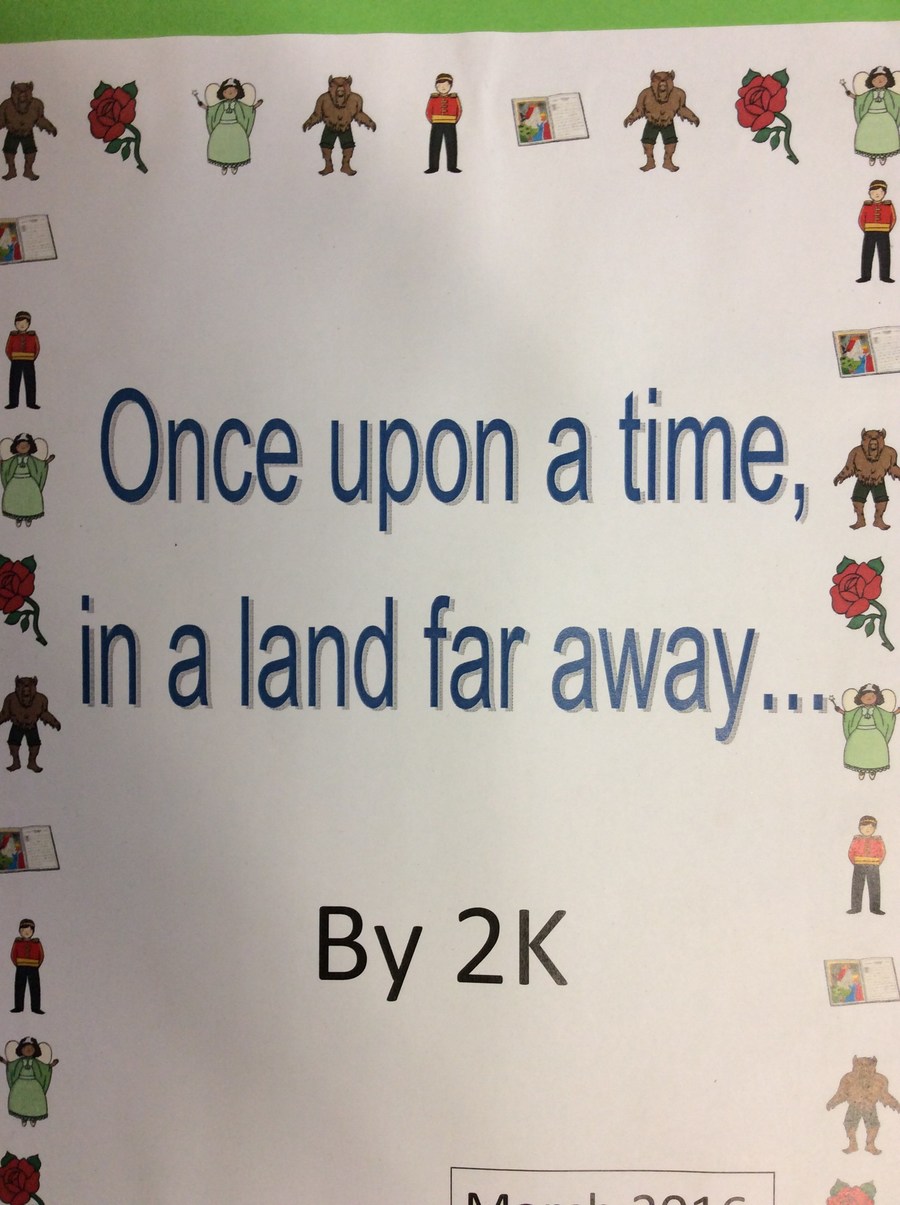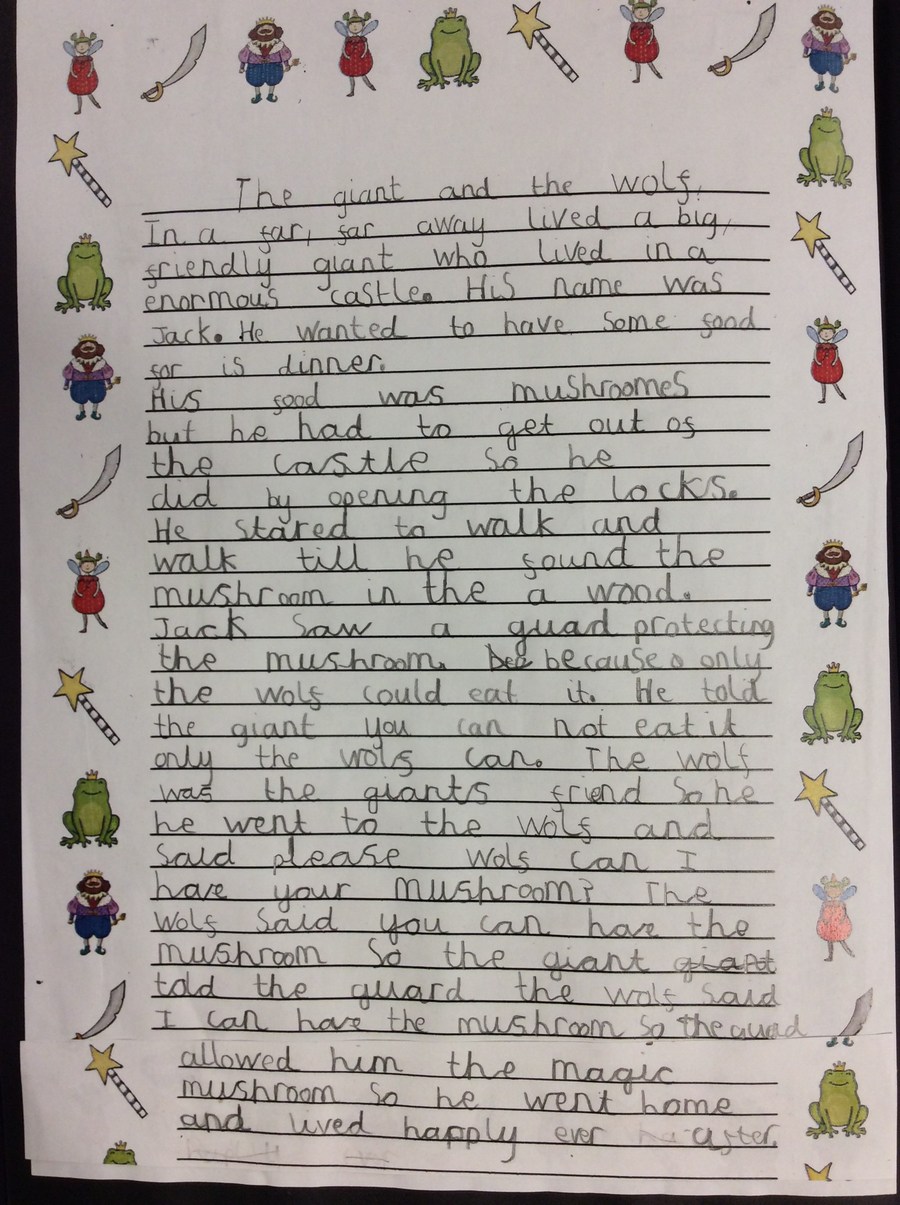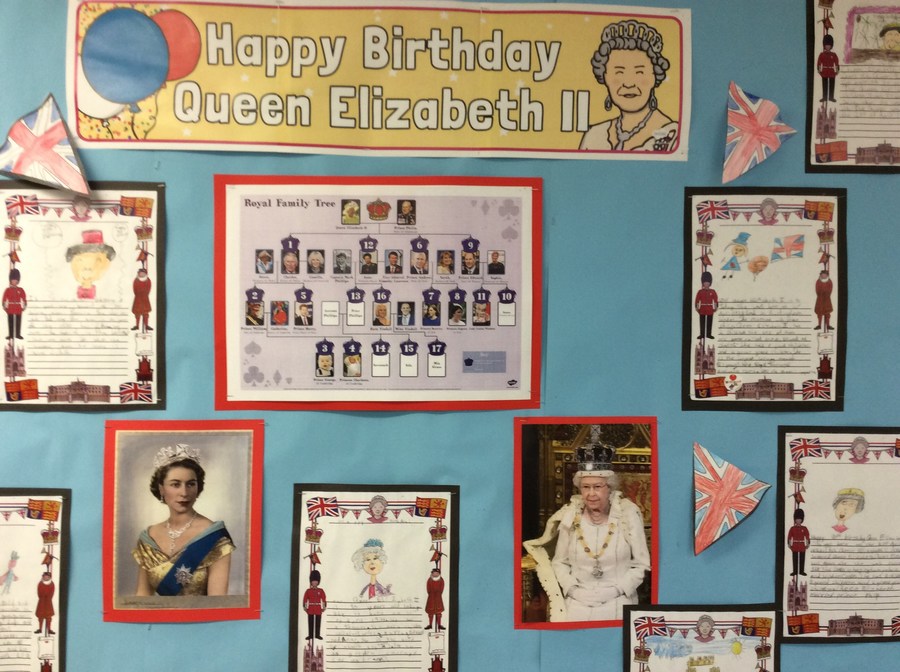 We celebrated the 90th birthday of Queen Elizabeth and found out about what she does and where she lives. We will be marking her official birthday in June with another special celebration. Invites to follow!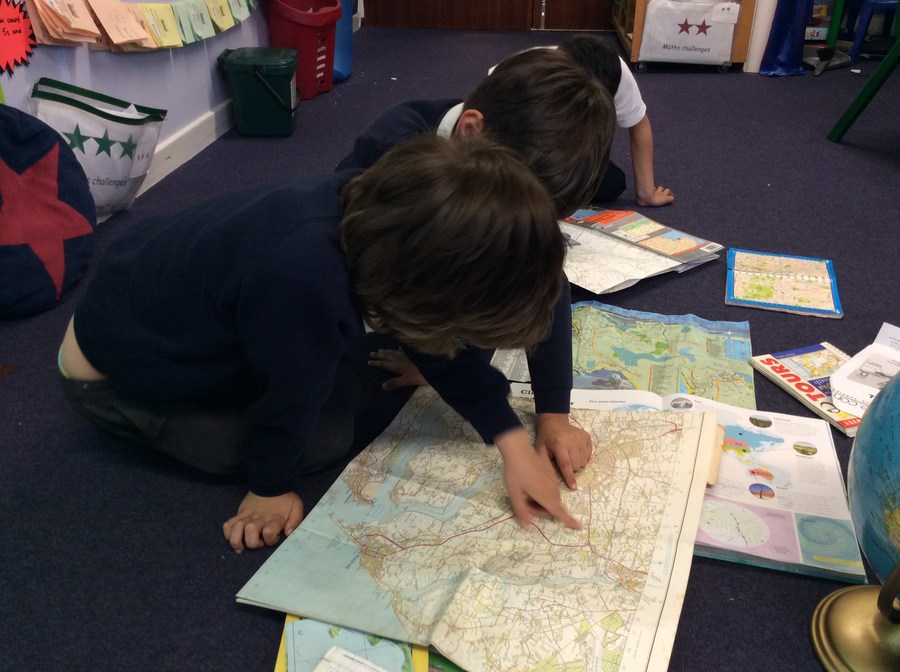 Our IPC topic this term is 'From A to B' We are exploring maps, different ways of travelling and we will be visiting Ipswich Transport Museum soon.