2W Spring 18
This half term we have been developing our use of descriptive vocabulary. Our sentence construction and grammar is also improving. We have been busy writing for different purposes and have really enjoyed reading different texts.
We have been working on our times table knowledge and using this to solve multiplication and division problems.
We are also developing our mathematical fluency by remembering which methods to use to solve different problems.
Our two topics for this term are 'Amazing Animals' and 'Alien Encounter'
For the first half term we were learning about different animals and where they come from.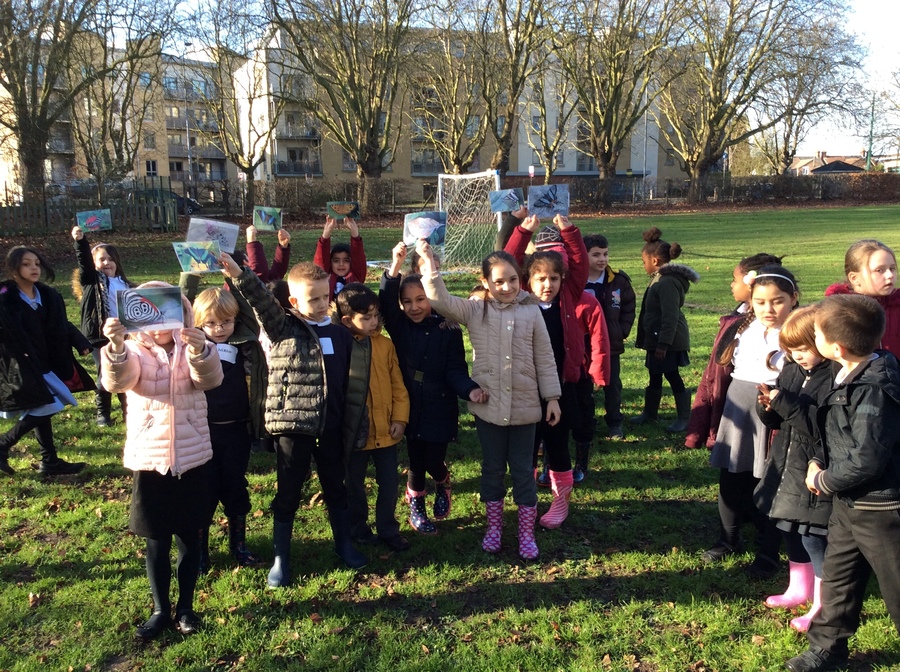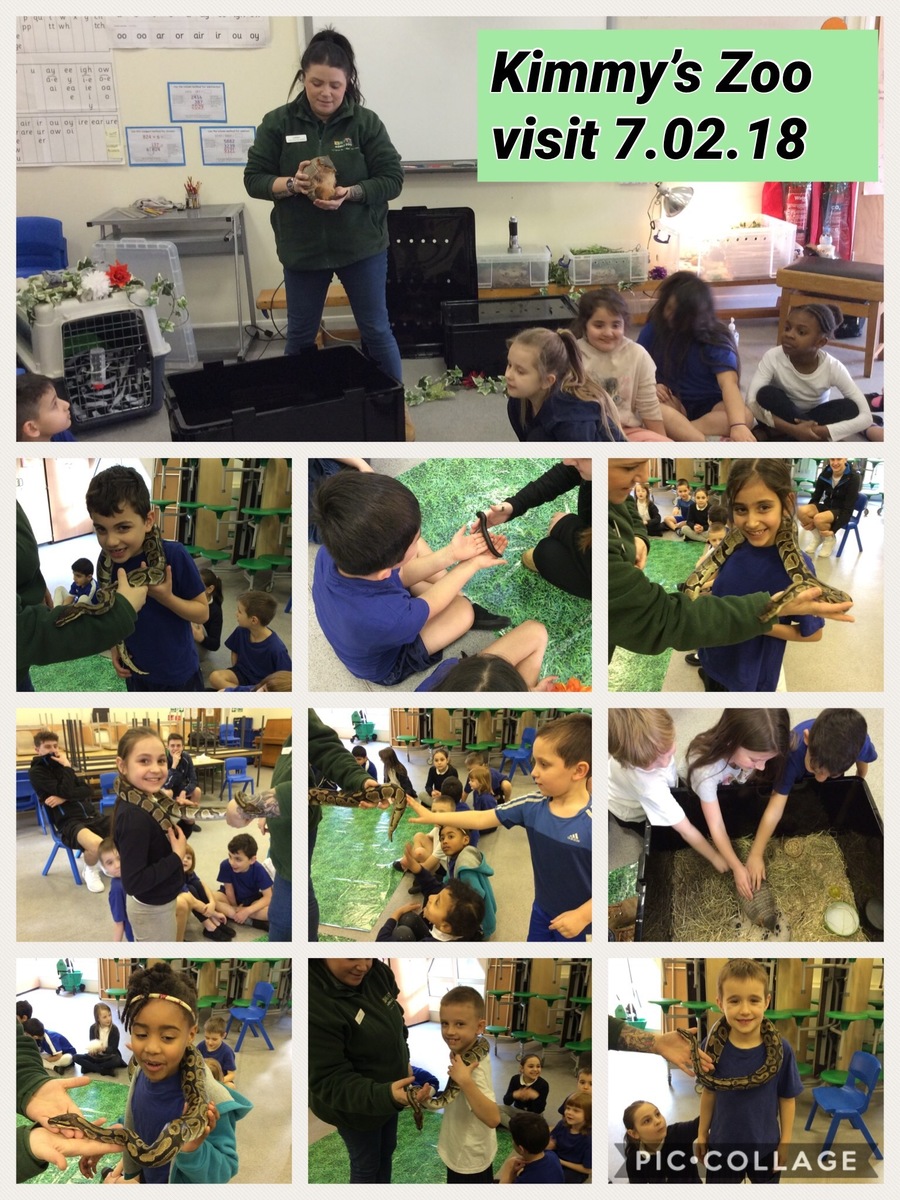 Part 2: Alien Encounter
Our second topic was called Alien Encounter. This was a computing and IT skills topic. We called it Alien Encounter because we imagined what an alien would think if one visited our school. We have written algorithms for how to perform basic tasks. We have also learnt how to programme bee bots and how to follow our own instructions.
We made sandwiches for our aliens. Some of us really enjoyed them but others were not keen on the cheese, jam and orange combination!
We have also had lots of snow this term!
Here are some photos of us enjoying playing in the snow