Did you miss our class assembly? Watch our videos below...
On Friday 11th May, 3K had an amazing trip to Sutton Hoo as part of our topic work on the Anglo Saxons. Look at all the exciting things we did. We learnt lots too!
In maths we have been investigating remainders. We had to use our tables to work out different solutions.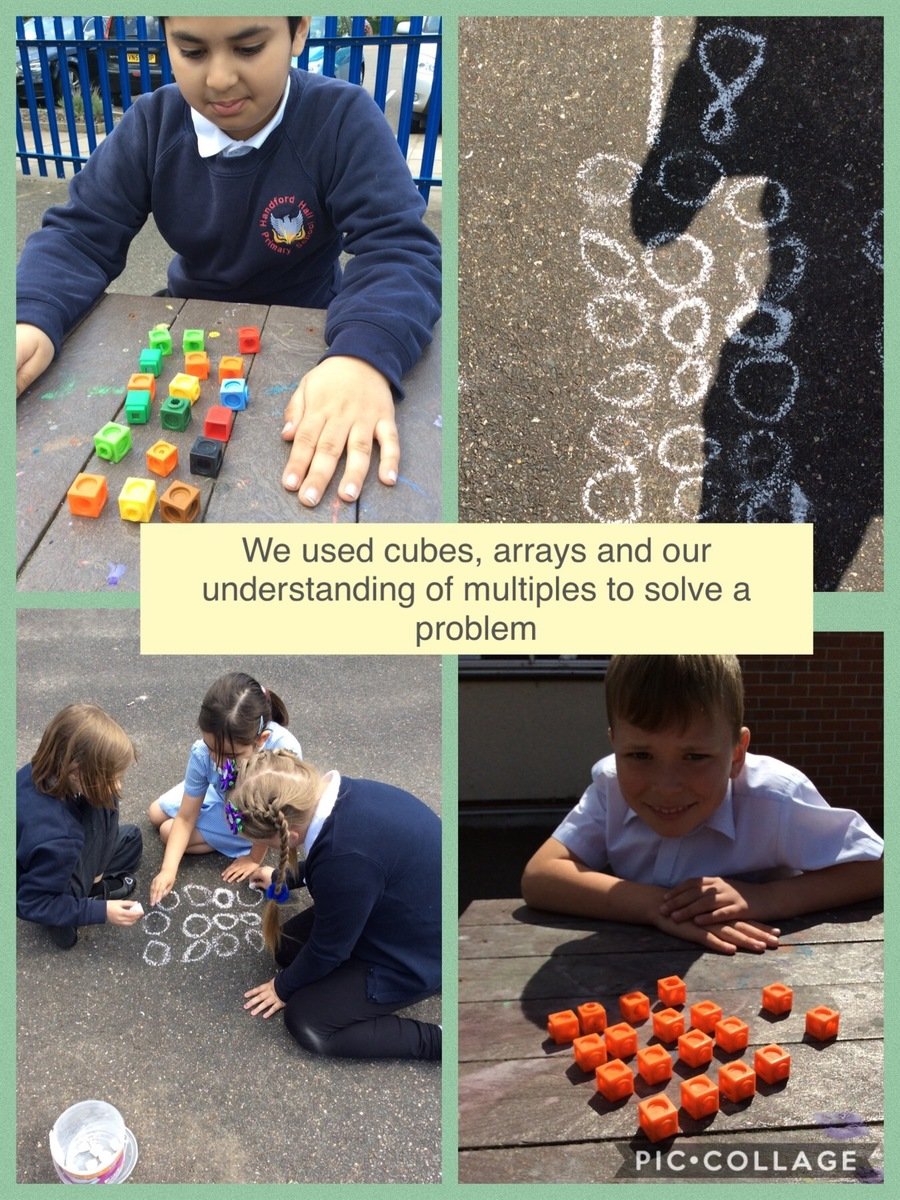 At the end of our topic on Volcanoes and Earthquakes, we had a bake sale to raise money for the Red cross disaster fund. We raised over £100 and had lots of fun making and selling our cakes!
We think Mr Harraway enjoyed them too!