4W Autumn 2016
In Maths we have been deepening our understanding of place value and how to add and subtract using different methods. We then began to study the properties of 2D and 3D shape, firstly by creating a range of shapes with wooden sticks and plastercine. We could then see how many edges and vertices each shape has. We linked this to our topic learning on the pyramids of Ancient Egypt.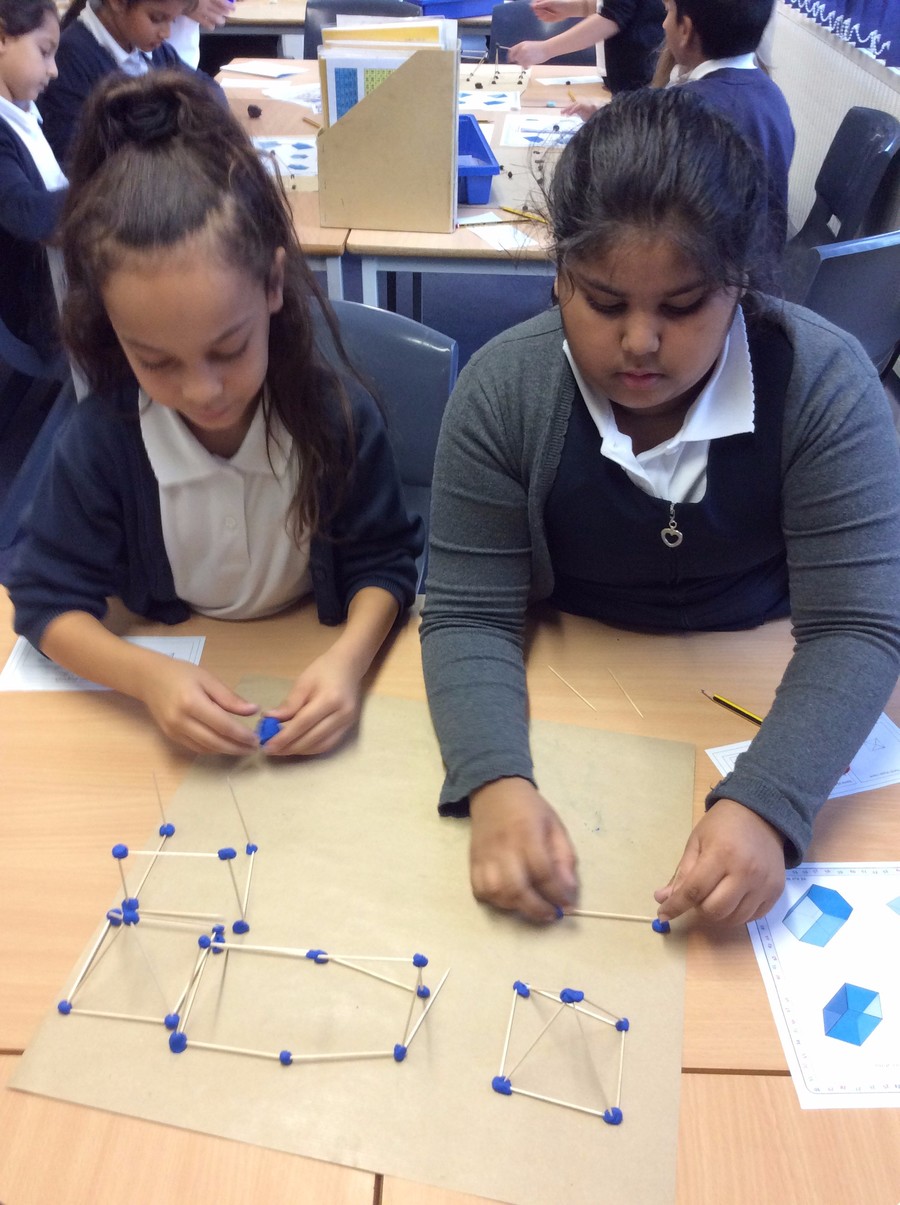 In literacy lesson we have read and written fables based on those written by Aesop, written explanation text on how to create a work of art and narratives set in familiar settings such as our homes and school. We loved reading Horrid Henry stories and basing our own stories on this.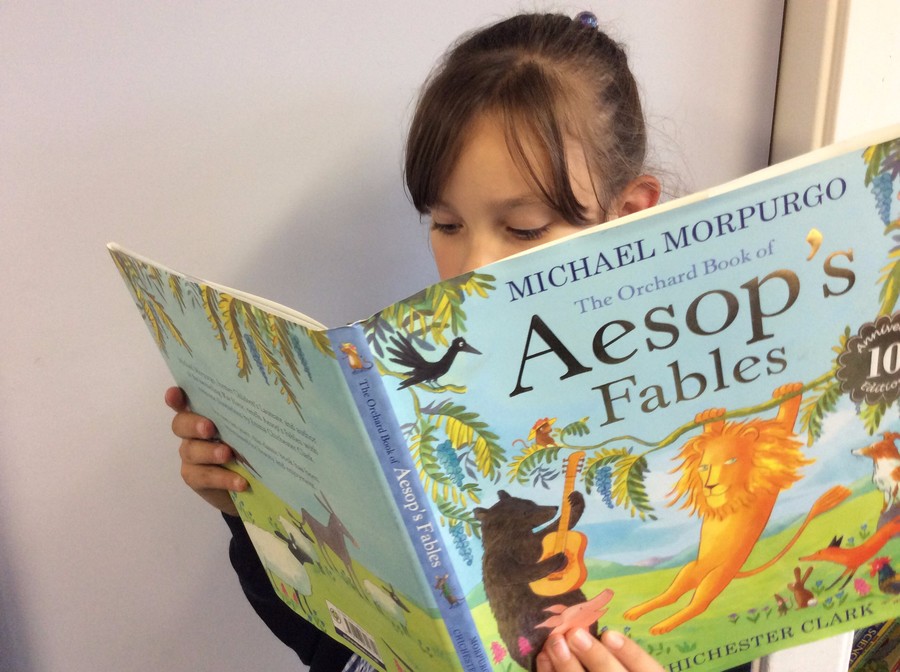 In topic lesson we have studied the pharaohs of ancient Egypt and their tombs. We began by exploring our own tombs and trying to make sense of the treasures inside.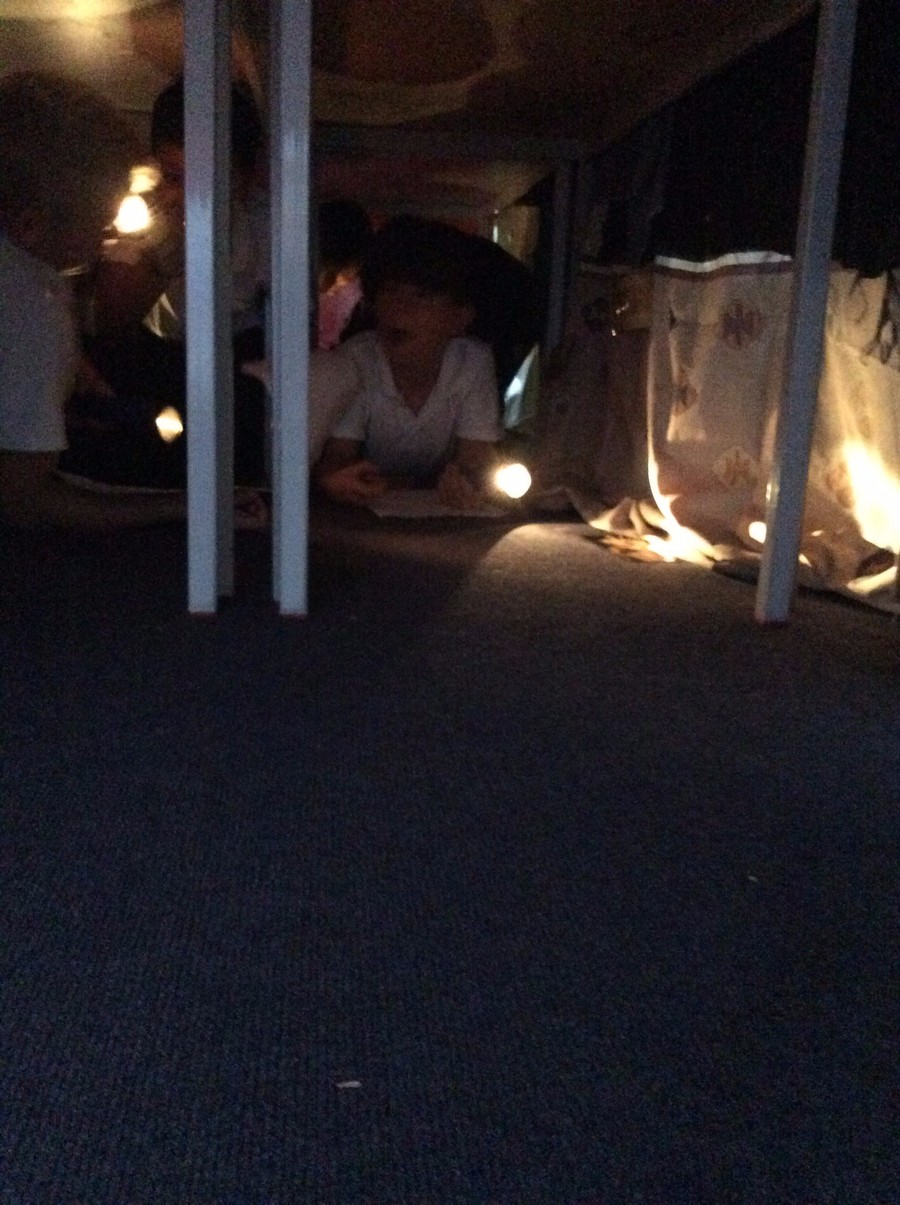 Our Science learning has focused on the human skeleton. We have learned the names of different bones in the body, the main functions of the skeleton and written our knowledge in Big Writing. We made human skeletons with straws at first and drew life skeletons in groups.