5/6H Autumn 1 2016
The Robin's Tale by Ellie.
(just click on the image to enlarge)
We have been having lots of fun investigating how we learn in IPC. We discovered if we are kinaesthetic, auditory or visual learners and which parts of our brain we use for logical or creative thinking.
We opened our 'Great, Bold and Brave' unit in IPC by setting up Greek and Roman architect companies. We planned and built The Colosseum and The Pantheon out of Custard Creams and Bourbon biscuits! See our fantastic efforts below...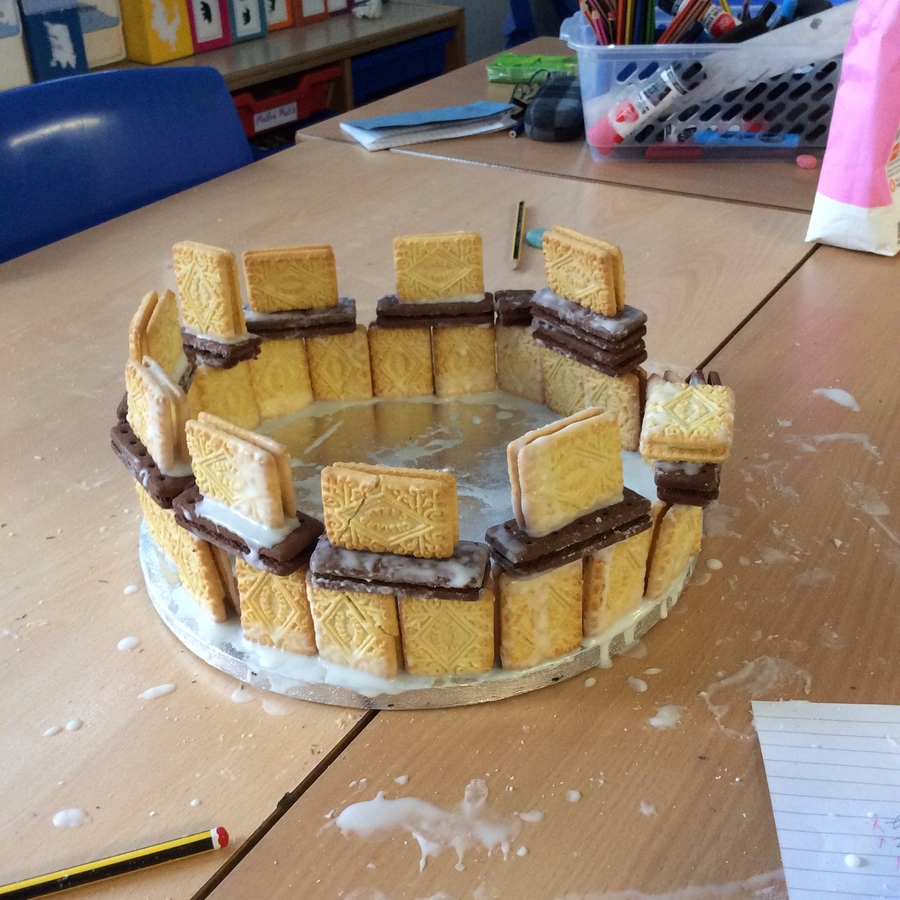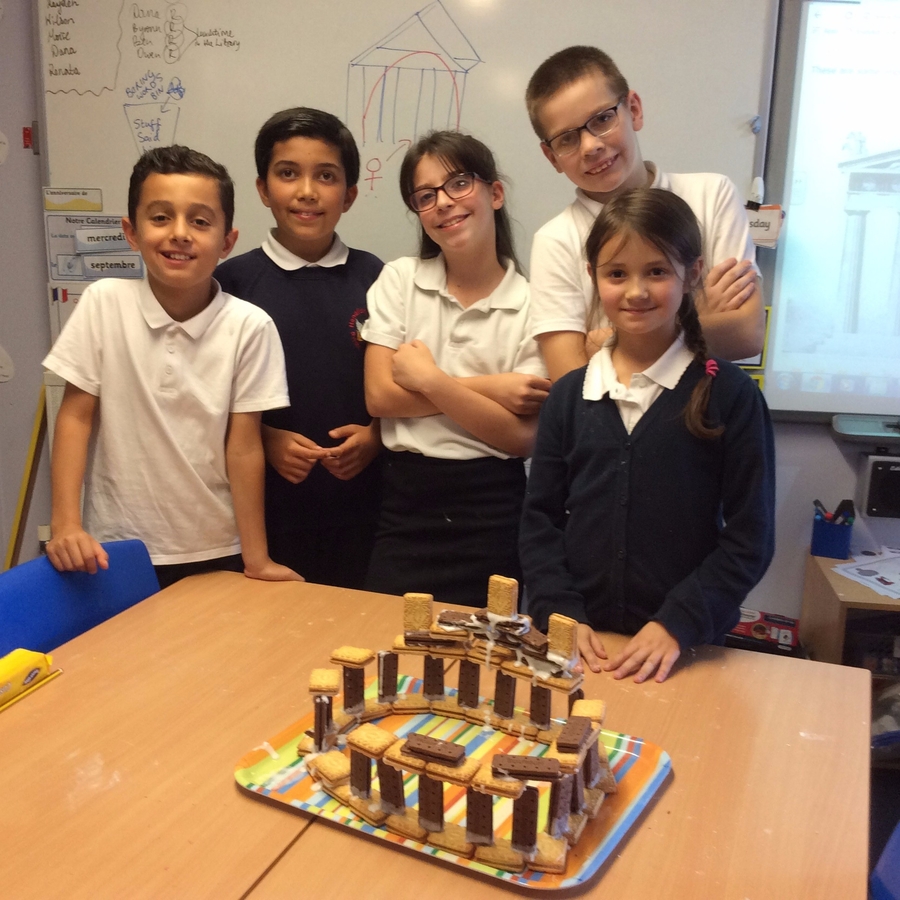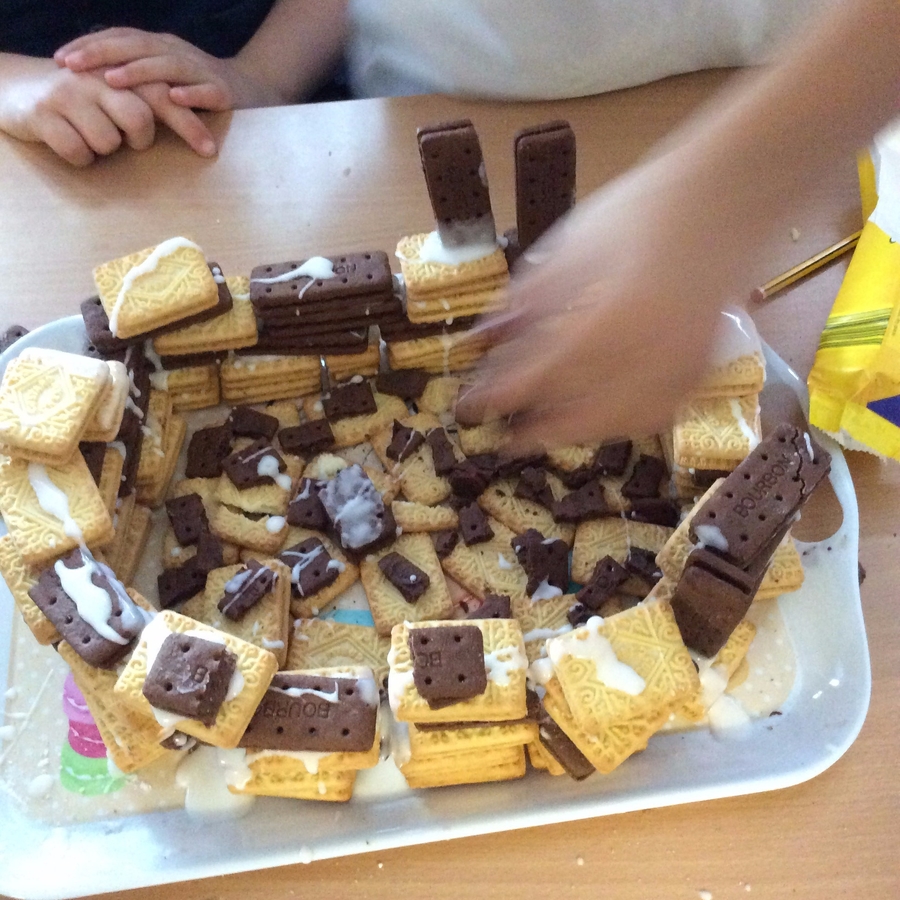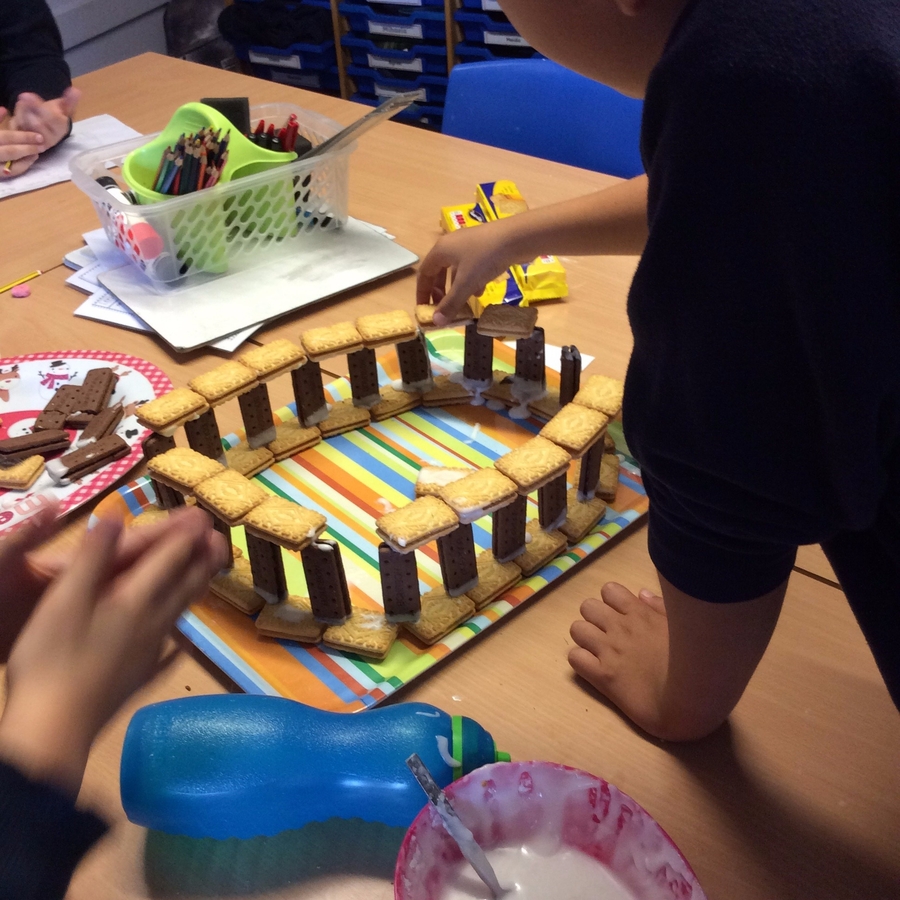 We have been revisiting skills in multiplication, division, addition and subtraction through practicing written methods and mental strategies. Each week, we use reasoning skills and language to explain how we solve problems. Miss Holmes has been testing us on times table every week. Next half term, we will start with the 9 times table.
Our spelling lists have been focused on suffix spelling patterns; -able, -ible and -ious, for example and age-related spellings issued by the DfES. We will continue to be tested on spellings every Wednesday next half term too.
In English, we have been studying poetry and will end the half term with a poetry competition called a 'Poetry Slam'. We have been adding rhythm, rhyme and dialogue to poems and will be performing them like rap stars!
We have worked hard in PE, learning tag rugby skills. We have been learning to tag with no contact, scoop and pass the ball and score tries. We will end the half term with a class tag rugby match.