5/6P Autumn 17
NO PENS DAY
A fabulous day! The day started with painting rocks for our Handford river - a great time painting, team work and speaking and listening to one another. The film buffs eat your hearts out - we made nature films, in the style of David Attenborough! We are now waiting for our films to be picked up and nominated for the Oscars!
Science
We had a fantastic visit to Foxburrow Farm as part of our Science topic about habitats. The children did pond dipping, tree recognition and mini beast hunting. The leaders of Foxburrow Farm were amazed by our children's knowledge (and so were all the Handford teachers!)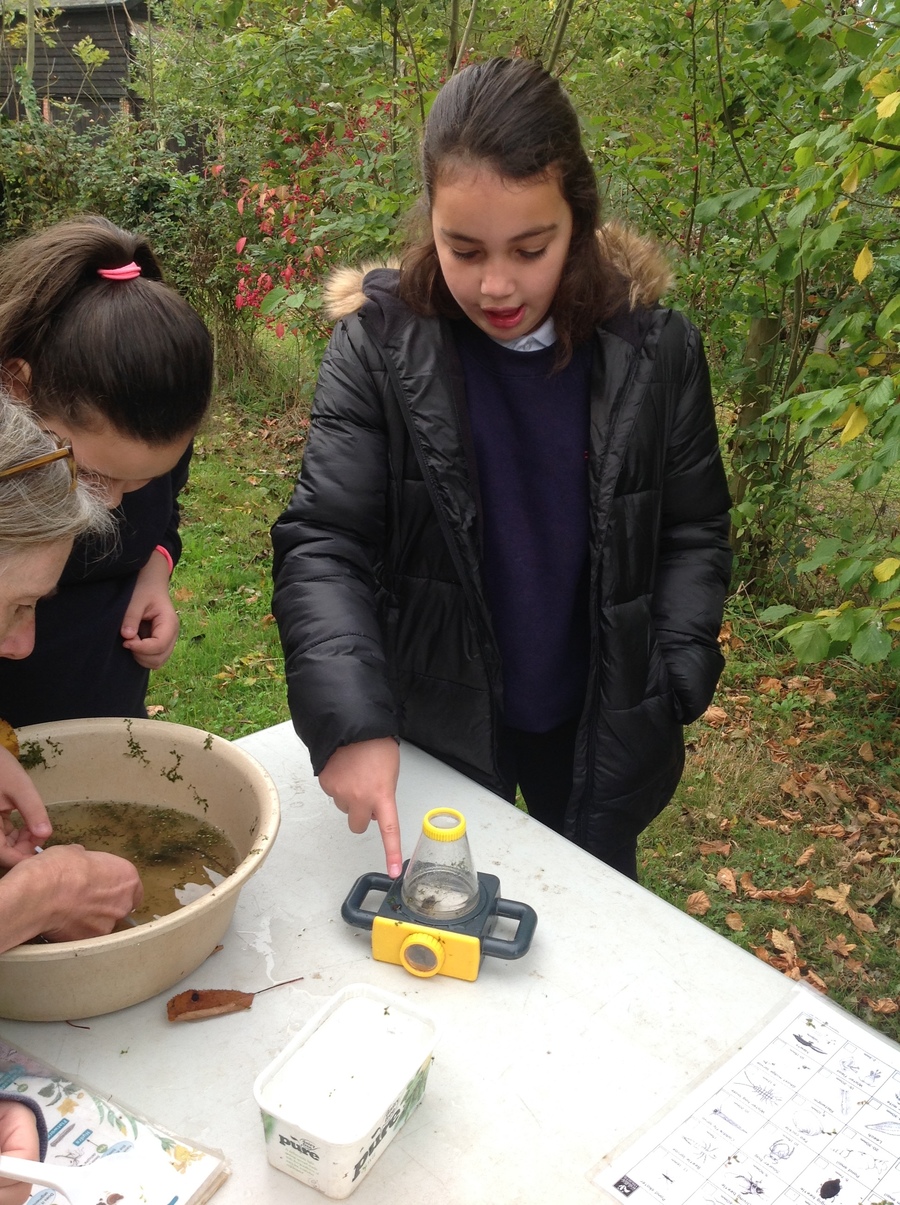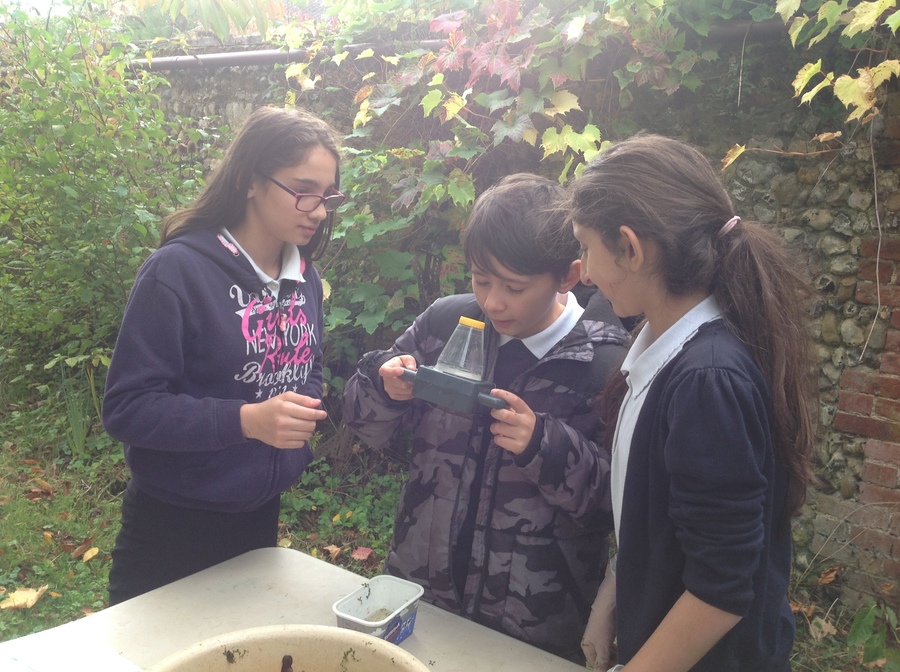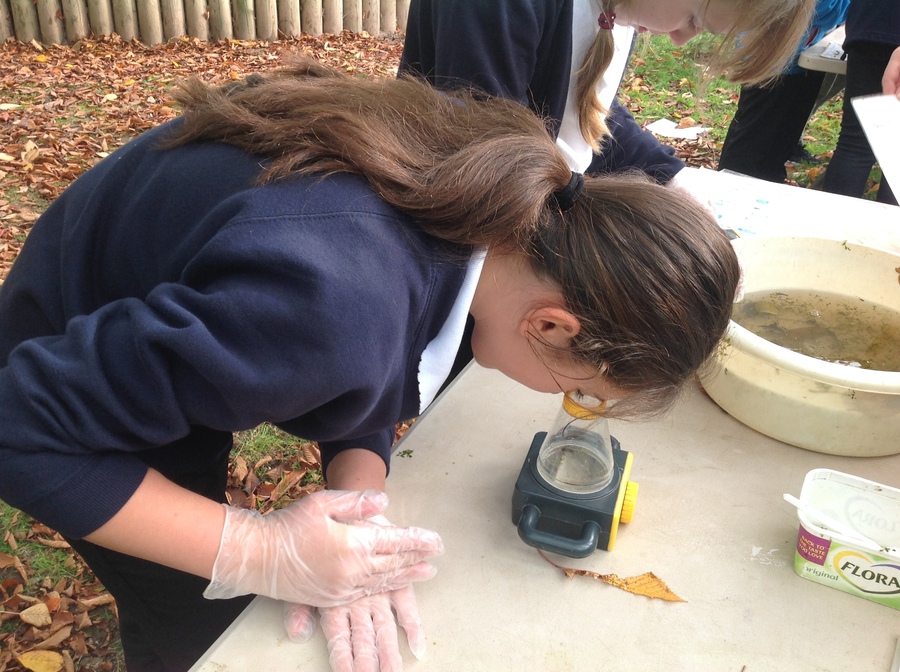 WW1 -our topic!
This term we are researching WW1 and the children have really taken on the challenge. We are learning through The Mantle of the Expert approach - the children taking the role of experts in the field of researchers. We have looked at photos of soldiers in the trenches and made replica photos; getting in the mind of the soldiers who fought. Currently, we are preparing background information that would help an actor to bring the war to life.