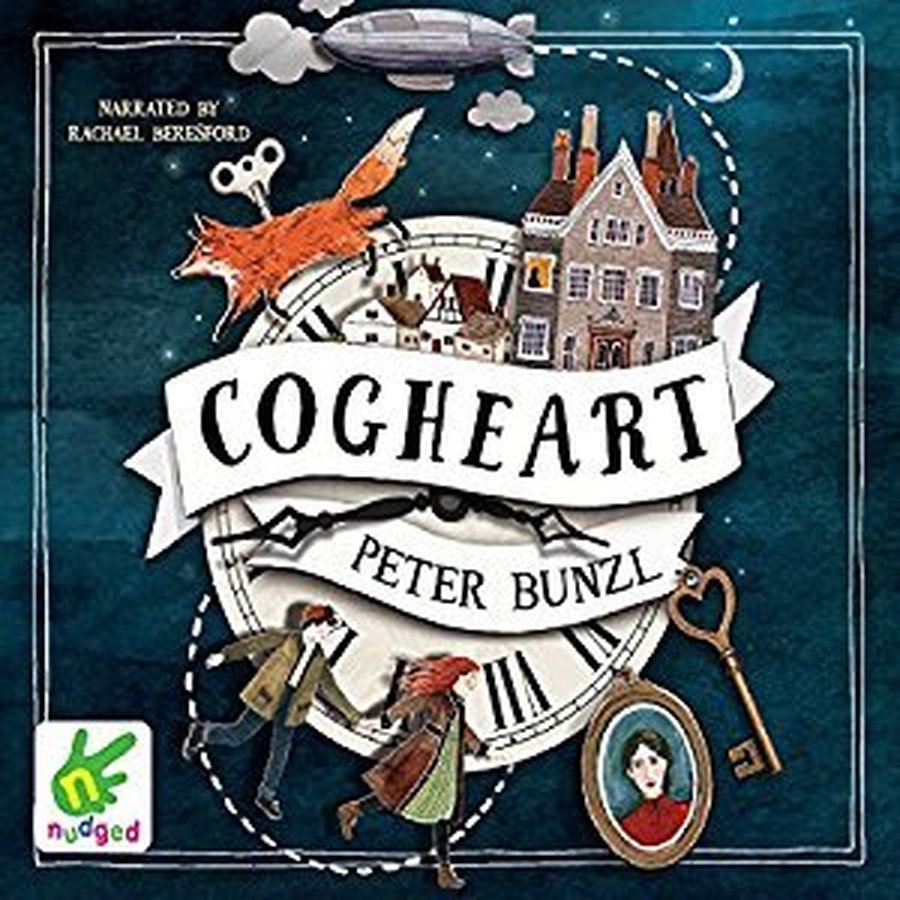 An exciting new book - Cogheart
This term we have started sharing a book by Peter Bunzl. The adventure story is set in the Victorian times and so far has been full of intrigue and mystery. The children have written a short narrative through the eyes of one of the characters - Malkin, a mechanical fox. All the children have produced some fantastic writing an we will be looking forward even more in the future.
At the moment, the children are writing a letter to the author to invite him to come into the school and share some of his ideas - fingers crossed their writing will persuade him to visit! Watch this page to keep updated.
Grammar with a twist!
In anticipation of the up and coming grammar SATs, we were able to revise all the grammar terms in a unique way. All the terms were hidden inside a balloon. Our challenge was to get the questions from the inside of balloon, work as a team to answer them and then collect our points from Mrs Pearl and Mrs Edwards. Hopefully, the balloon challenge will help us remember!