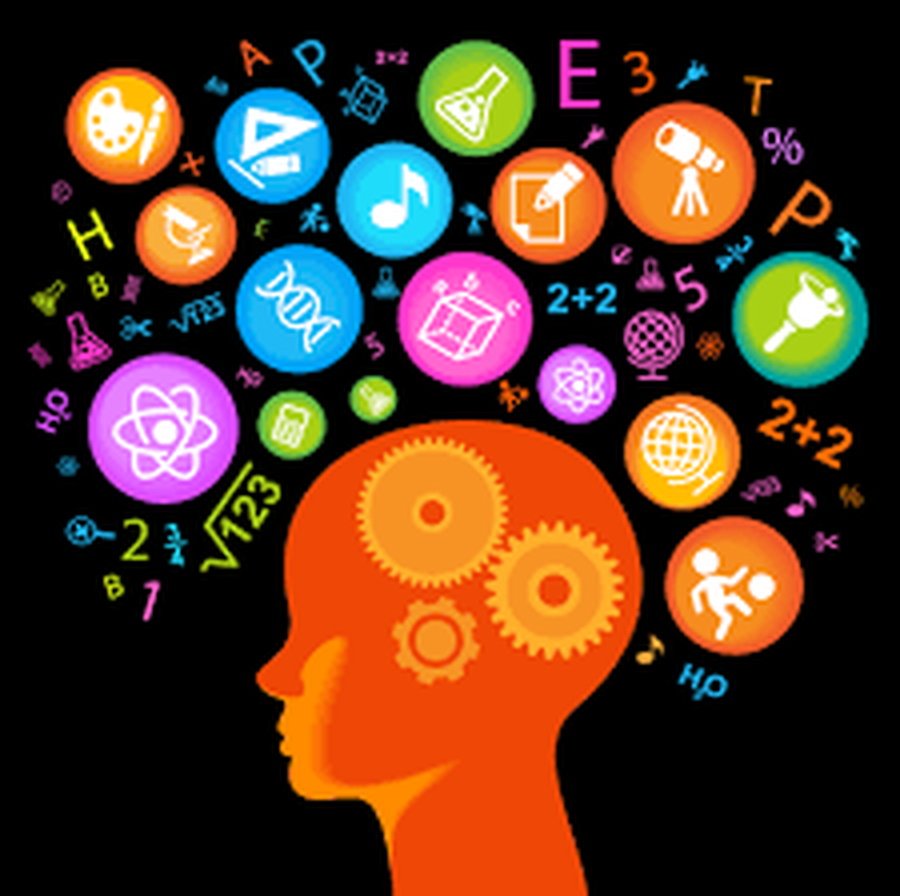 6H Autumn 2016
Welcome back to the new school year. The children have settled in well into Year 6 and are already working hard and impressing us!
Here, we will share some of our work with you during this term.
If you have any ideas of what else you would like to see on our class page, please come and speak to the class teacher, Mr Harraway.
Things you need to know:
English:
The focus is upon the reading and writing of different genres of fiction, focussing on contemporary and classic fiction works. Imagery, power and stylistic features in poetry will also be explored, with an emphasis on developing the children's speaking and listening skills. Even in Year 6 it is crucially important that children read to an adult regularly and learn spellings, both from their own work and from class words. Reading helps improve writing.
Mathematics:
We shall be covering the full range of areas that your child has studied, and will be extending into Algebraic functions, accurate mathematical drawing and working on using and applying a range of strategies to solve more advanced mathematical problems. The start of this year will have a calculation focus, using formal written (column) methods and long and short division. The children will be calculating and managing large numbers – tens of millions and beyond – as well as working with a range of decimal and mixed values.
Science:
Classification of living things - from Aristotle's hierarchy, 5 kingdoms and in finer detail. Animals and their habitats. We shall also be looking at neuro-science, the way our brains work and what actually happens when we learn!
IPC:
The focus for the first term will be on classical civilisation – with a focus on the Greek and Roman empires, and all the remarkable art, societal and cultural innovations and customs they had.
Big Write:
In our Big Write sessions we are focusing on sentence structure including sentence openers, complex sentences and many more, as well as choosing precise vocabulary for our chosen genres. During Big Write (extended writing) we had a chance to write a science fiction story, a persuasive argument, an explanation report and a diary.
Please have a look at some of the examples. What do you think about our writing? How could we improve it further?
Dear Parents:
There are many other websites you can access to support their learning at home. Use the links below to find out for yourself.
Maths e-learning
English e-learning
Languages