RC Summer 2017
Summer Fun in RC
RC have been learning about mini beasts. Listen to our song about the life cycle of a caterpillar.
We have been busy doing lots of outdoor Maths and learning to add and subtract using a large number line.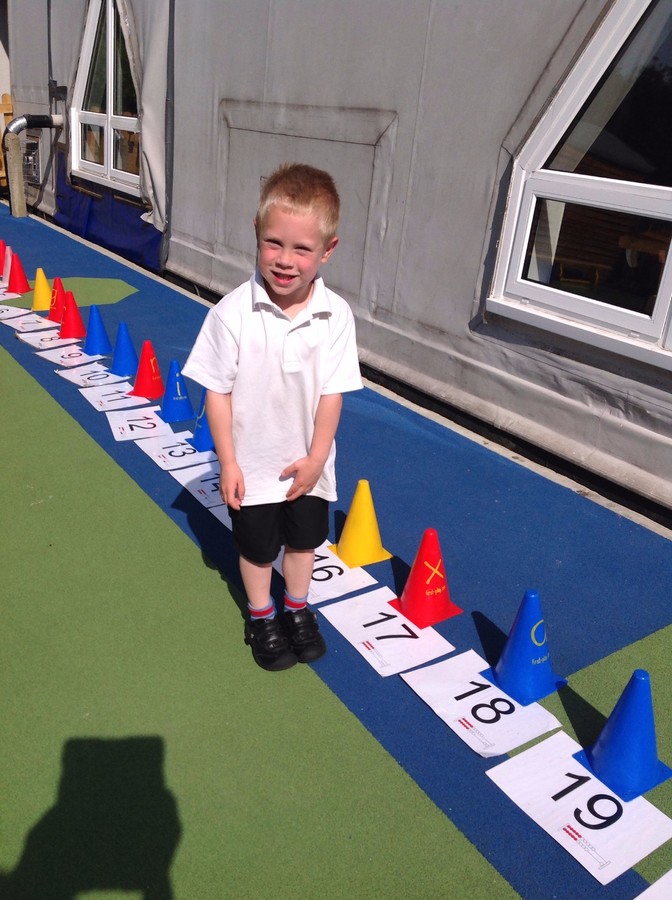 For History day we learnt about the Victorians. We had lots of fun, writing sums and pages of letters until our hands ached! We also wrote letters to our families and then walked to the post box.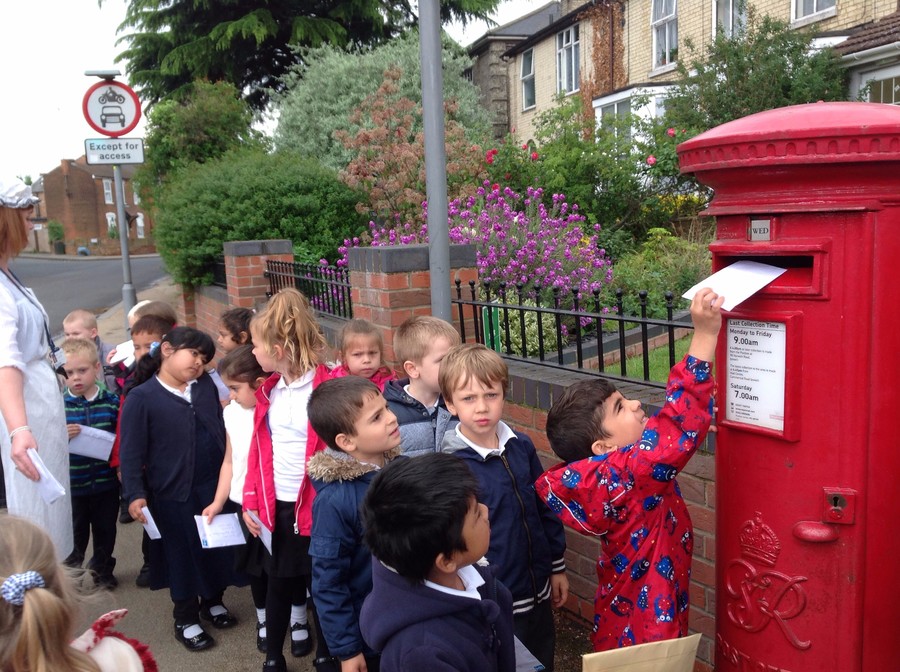 We also made a huge train and tried to make it look like a Victorian one that children might have played with long ago.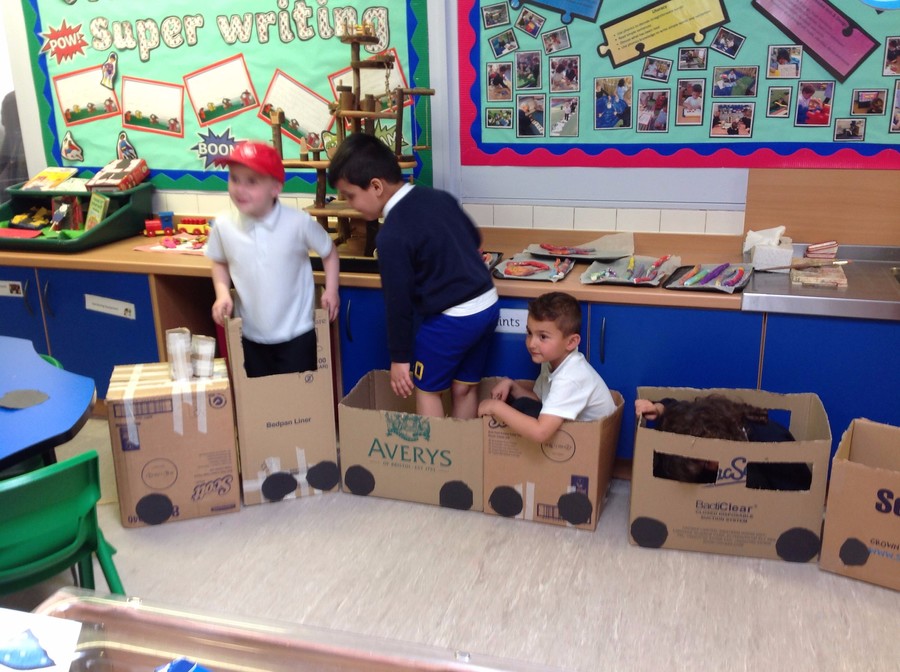 We have also enjoyed making lots of pretend picnics outside. This really helped us learn about sharing and halving. We enjoyed sharing cookies between the bears.It was so much fun.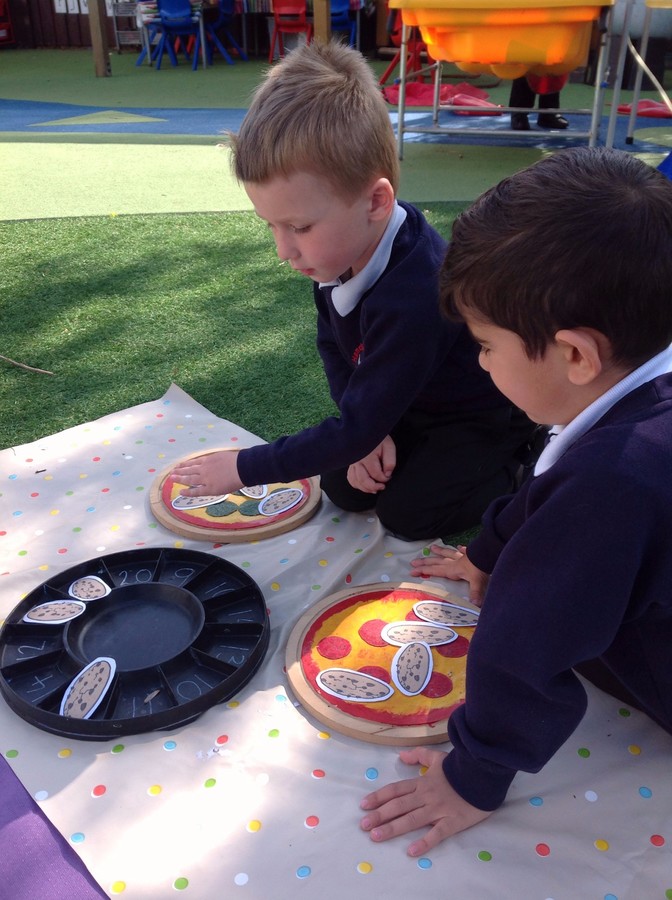 Another exciting event was learning to play lacrosse. We had to catch the balls in the nets and balance them carefully as we ran around the dome.