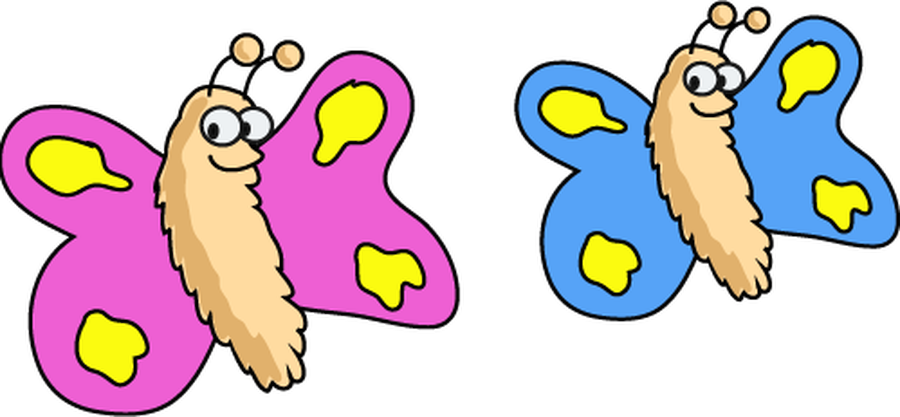 Welcome to the summer term.
This term we will be learning:
About all of the different types of Minibeasts, their features, habitats and what they like to eat.

Creating our own Superbeasts!

Looking at the Artist Matisse.

Creating our own Minibeasts using paper and clay.

Observing the life cycle of a caterpillar.

Reading a range of fiction and information books including 'The bad tempered Ladybird'

Going on Bug Hunts and looking after creatures.

Using addidtion and subtraction in practical activities.

Learning number bonds to 10.

Writing number sentences.

Using children's interests and ideas to plan for other adventures

!
Parent Reading Sessions
Every Friday morning at Handford Hall Primary School, the school offers opportunities for parents to support their children through parents reading sessions (9:00 – 9:15am).
Parent reading for Reception classes aims is to promote the love of reading amongst our children and families.
We would love to see as many parents or carers every week, please come and join us.