Music
We are a very musical school! We love singing and performing together.
We have got a giant music box filled with instruments in each phase and they are being used frequently!
We have also just become members of Charanga music which means more singing and music in all of the classes.
Year 5 and 6 Choir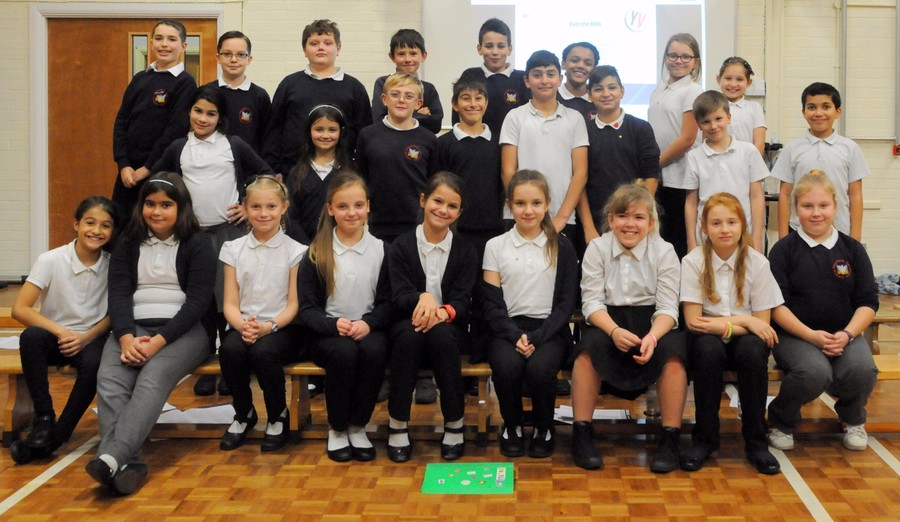 Every Thursday lunch time and Friday after school, the choir meets with Miss Worley and Mrs Caston. We currently have about 30 very keen members and are on the look-out for more!
We are very excited to tell you that we will be performing in the Young Voices concert at the 02 arena in January 2017 and the children are busy learning songs and dance moves for this performance. We have added links to the songs so that the children will be able to listen to them at home and also share these with you.
Keep checking this page for further updates.
Miss Worley
Music Coordinator