Celebration Assembly Autumn H/T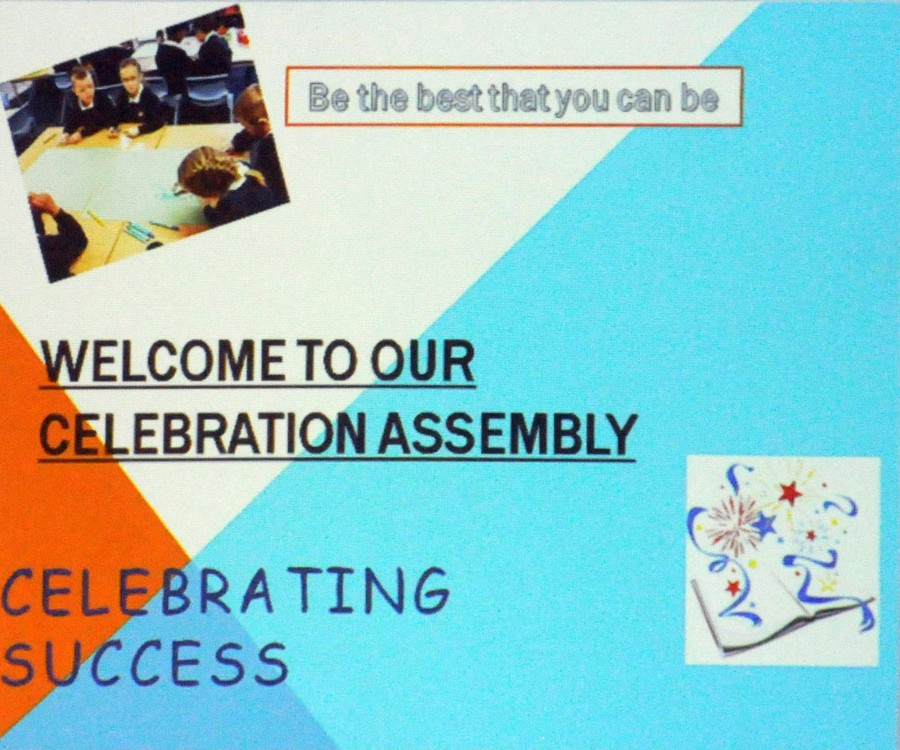 What a fantastic turnout of Parents and Carers for this half-terms Celebration Assembly.
Mrs Blake started the celebrations with the news that this year the number of children with 100% attendance was up nearly 40% on this time last year at 149 children. Well done and keep coming!
Have a look at some of the images from the assembly below.
(Just click on the image to enlarge.)