History Day - WWII
This History Day was all about World War II and many of the children and staff came dressed in costumes of the time.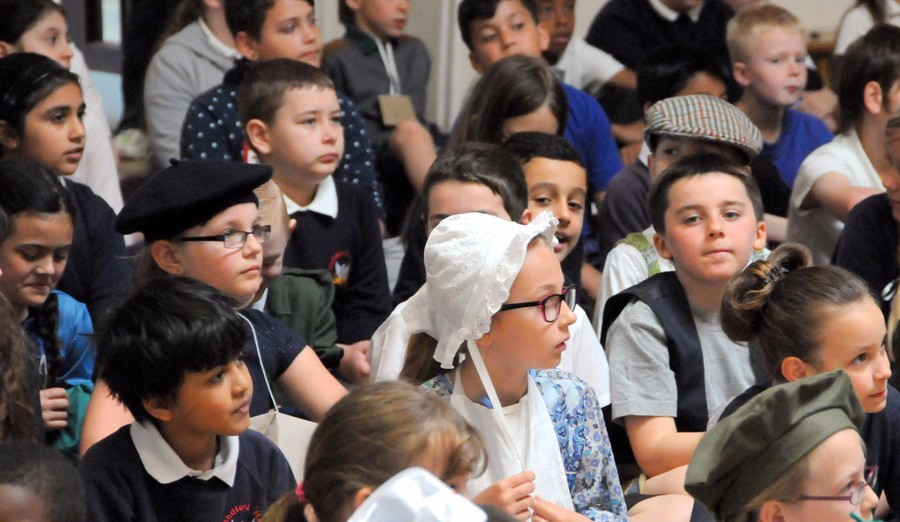 The day started with an early assembly, where Mrs Blake told us all about how the war started, the countries involved and their leaders. We then looked at some of the effects, especially on children of our age.
Mr Driver had brought some items from his grandmother to show us, including a gas mask and letters from the King and Princess Elizabeth.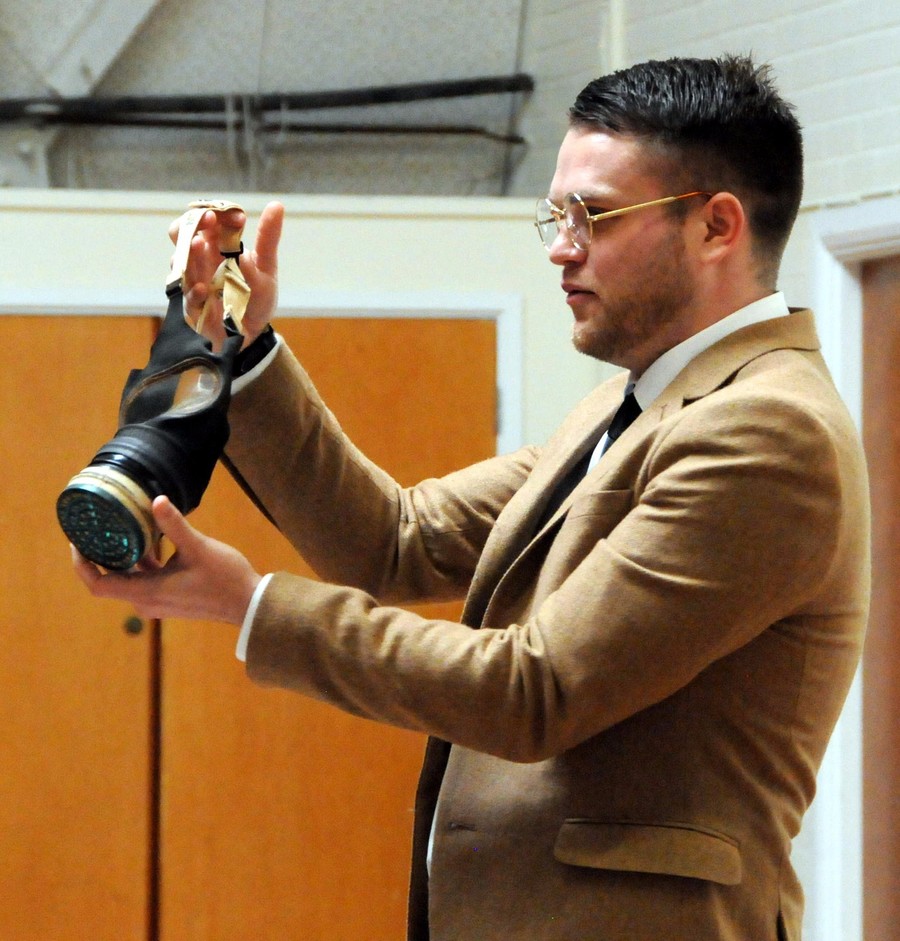 Back in our classrooms we explored many aspects of the war and were able to have a closer look at the items brought in by Mr Driver.
Have a look below at just some of the things we got up to during the day.